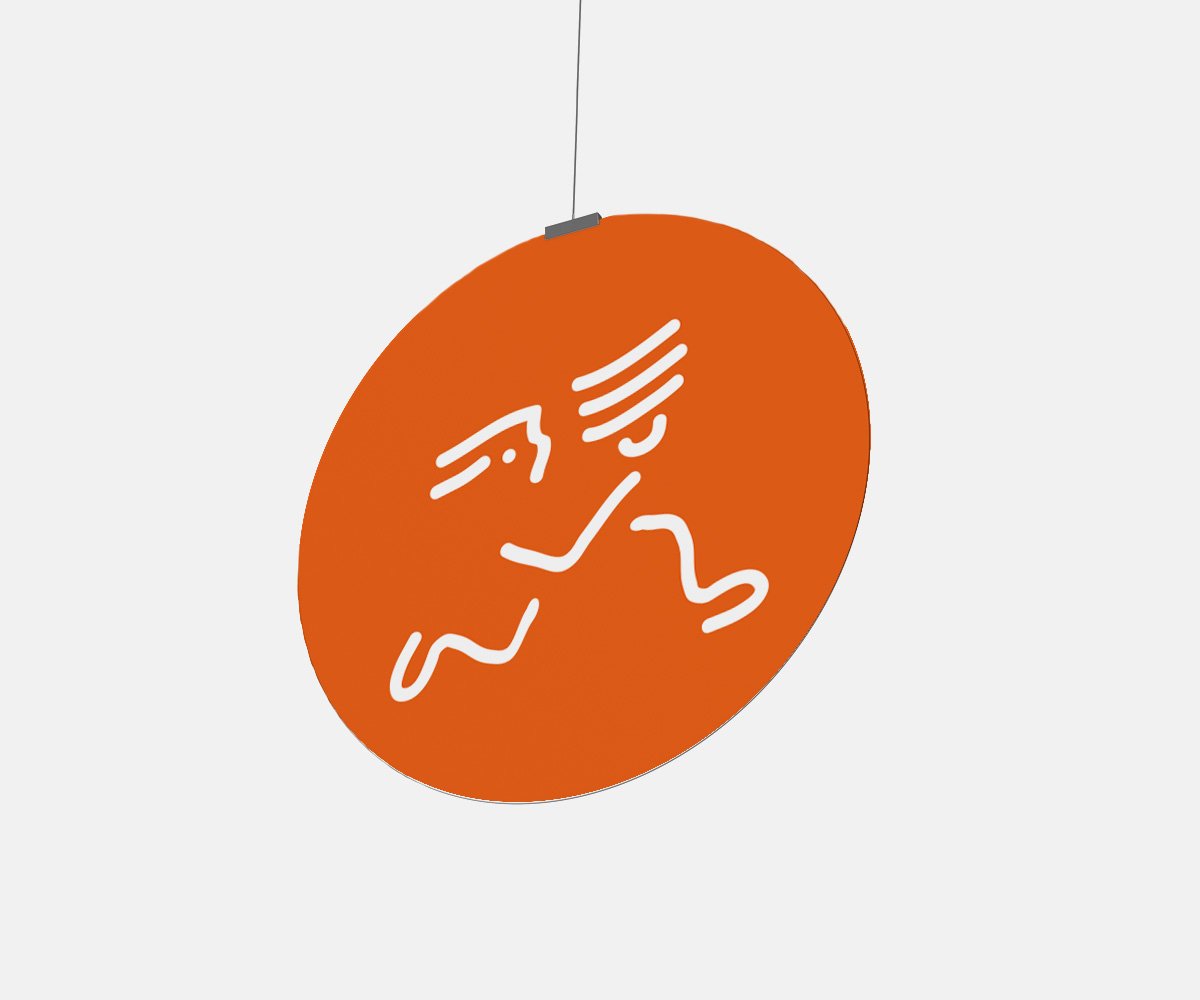 Suspended materials
Your brand, on a higher level
Original ideas are key to attracting the attention of potential clients. Using suspended materials is therefore an infallible strategy for standing out and drawing attention to a specific point.
Take advantage of this resource in shops as well as at fairs and exhibitions. Thanks to the varied formats, you will be able to count on another ally to promote your brand. Choose between displays, die-cut or mobile signs; our team will guide you through the creation of a dynamic and visually engaging final product.
As always, we guarantee the highest quality and the best price.
Product details
A variety of formats
On a broad range of rigid media
Laminated, die-cut finishes, etc.
Assembly
Request a quote
Units and Measurements

Contact information
Contact information
Comments (Add any questions or comments that you have left to clarify)
You may also be interested