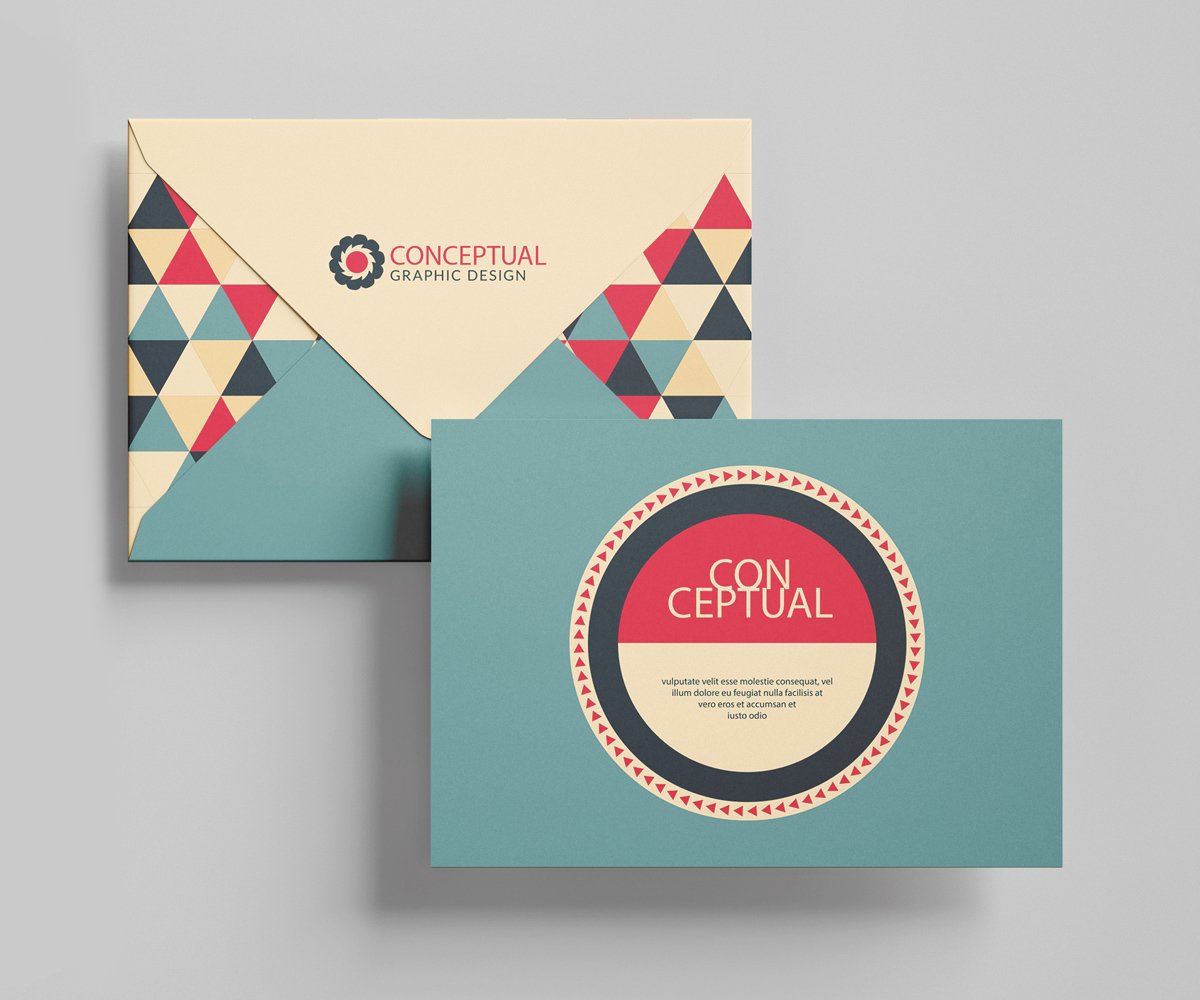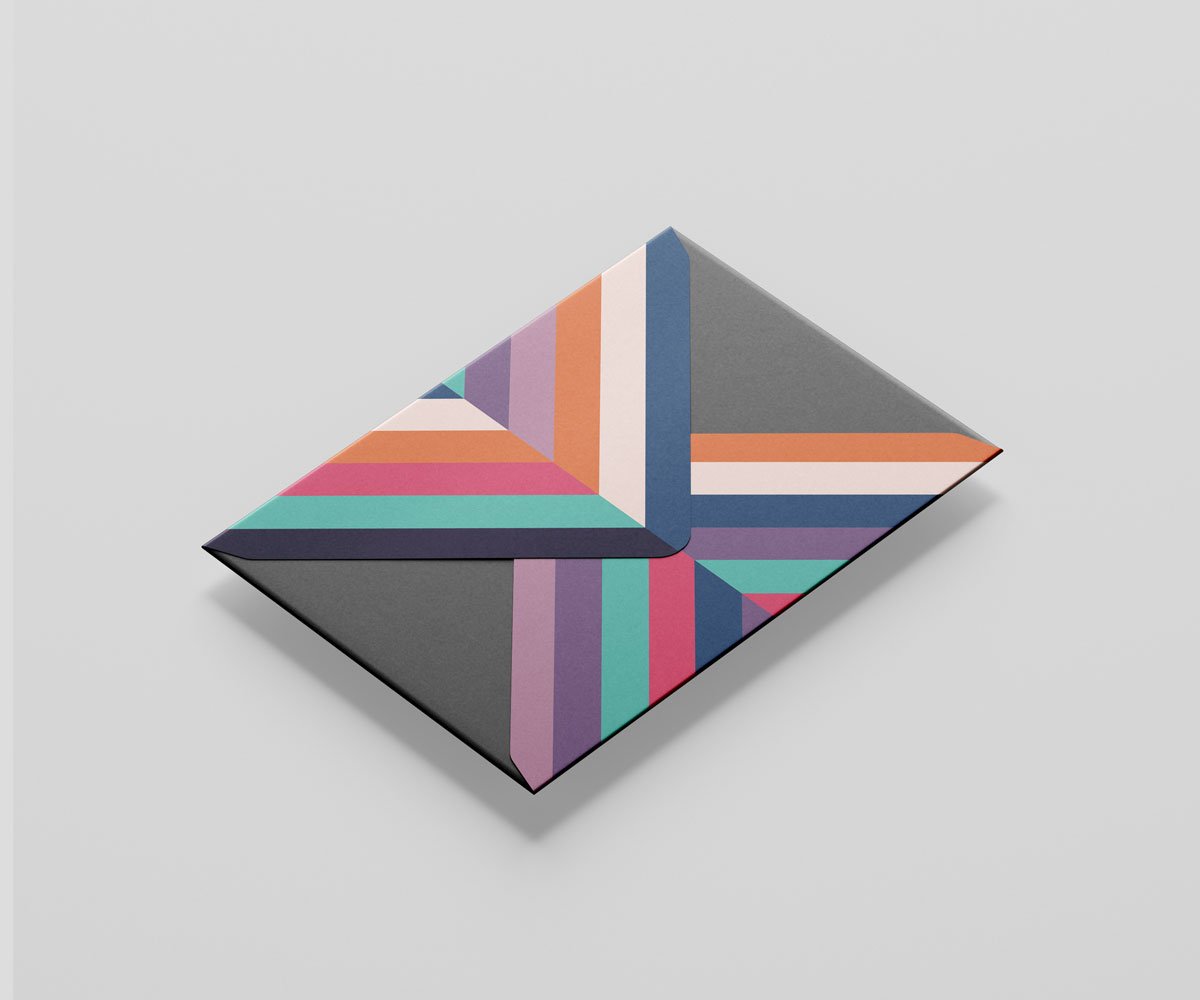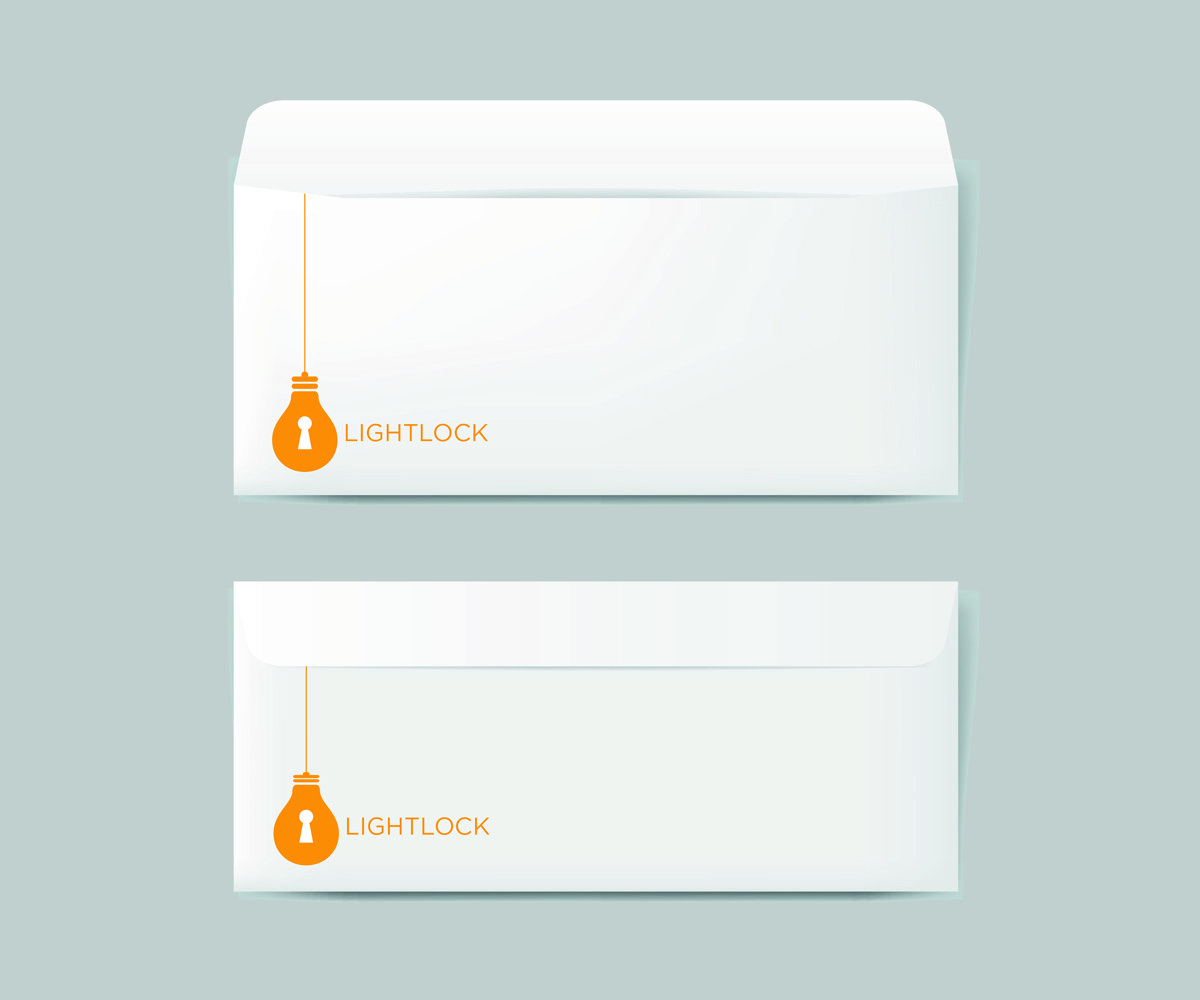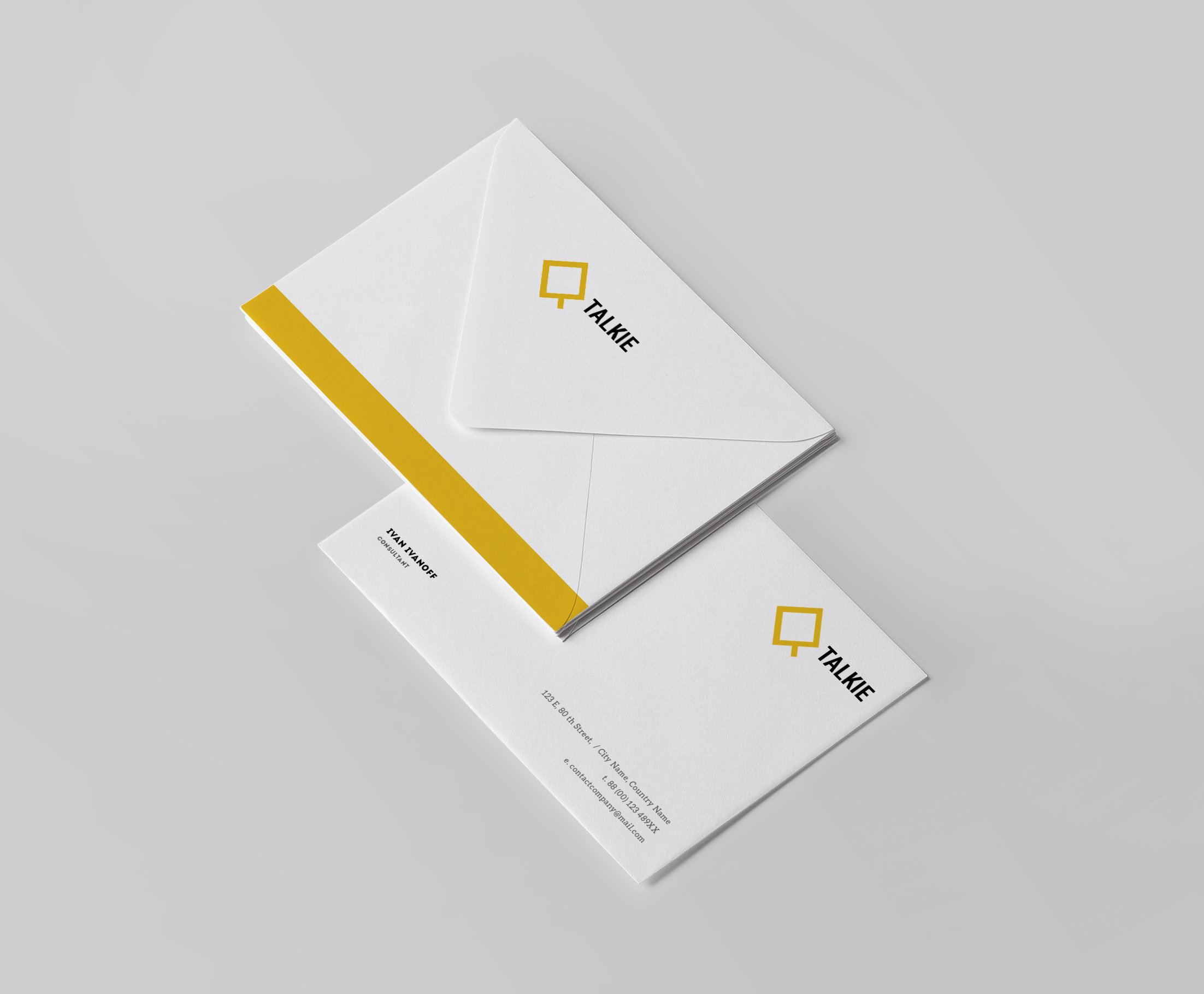 Envelopes
Professionalism in every message
The key to conveying professionalism in every one of your company's actions is committing to new formats. By using customised envelopes, you can enhance your corporate image with professionalism and good taste, while also enjoying a quality postal service.
You can design this fundamental and essential item with us while taking advantage of the automatic one-to-one customisation to create a unique resource. Choose from top-quality papers and add your logo or corporate colours. Speed is guaranteed thanks to our handling and envelope filling service, and there's also the possibility of receiving your order within 24 hours.
If you're interested in small print runs and more flexibility, you'll find that digital printing is the best solution. But if you want a top-quality product at the best price, you can choose offset printing. At Sprint Copy we will turn your ideas into reality.
Product details
Types of paper: Coated paper (matte or glossy), offset paper, recycled offset paper, creative paper, graphic cardboard, etc.
Weights: From 80 g to 120 g
Inks: CMYK, Pantone (offset printing only)
Finishes: Spot UV luxury (with and without 3D embossing), stamping, shrink wrapping (individual or more units), packaging, boxing and labelling.
Request a quote
Units and Measurements

Contact information
Contact information
Comments (Add any questions or comments that you have left to clarify)
You may also be interested