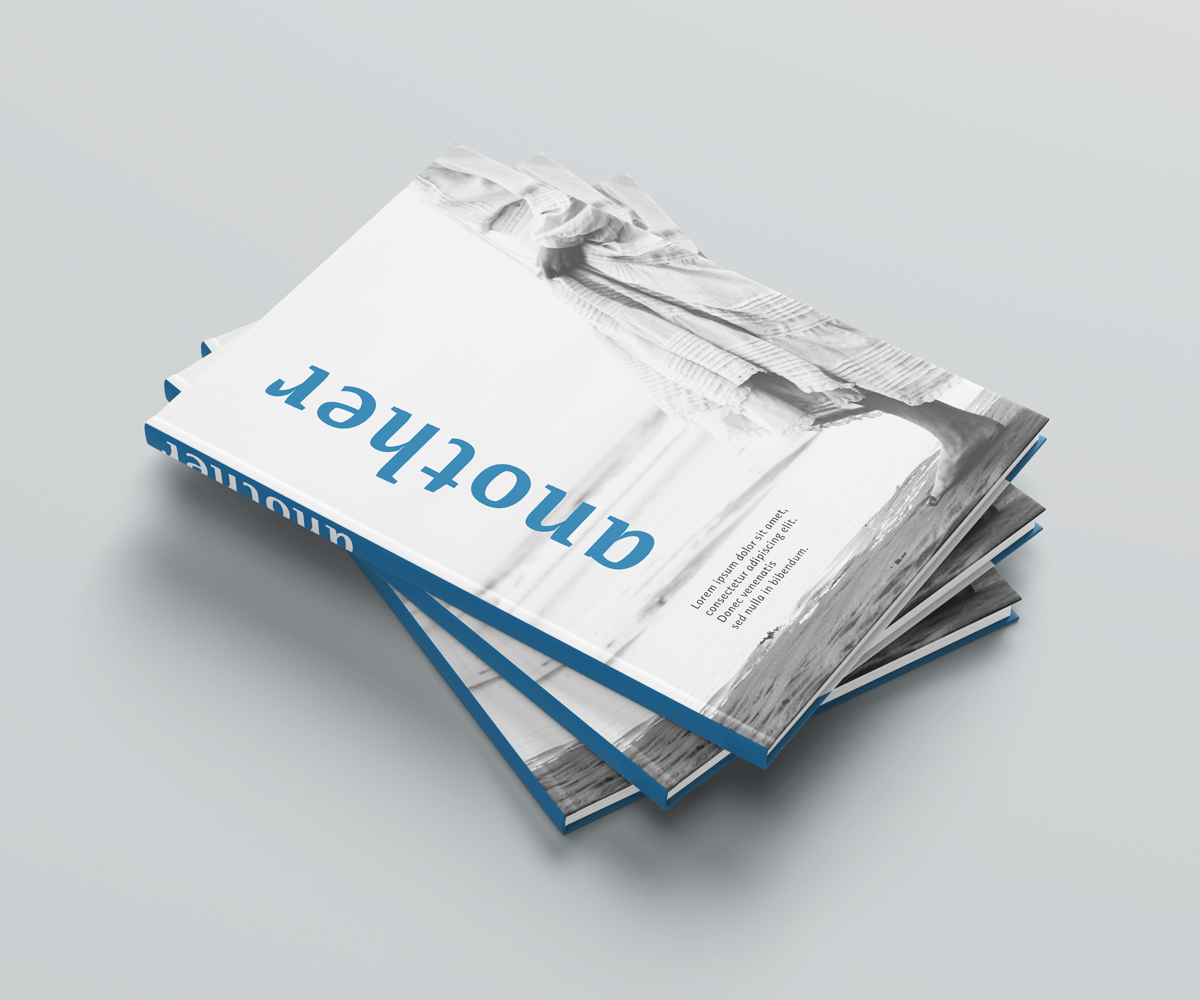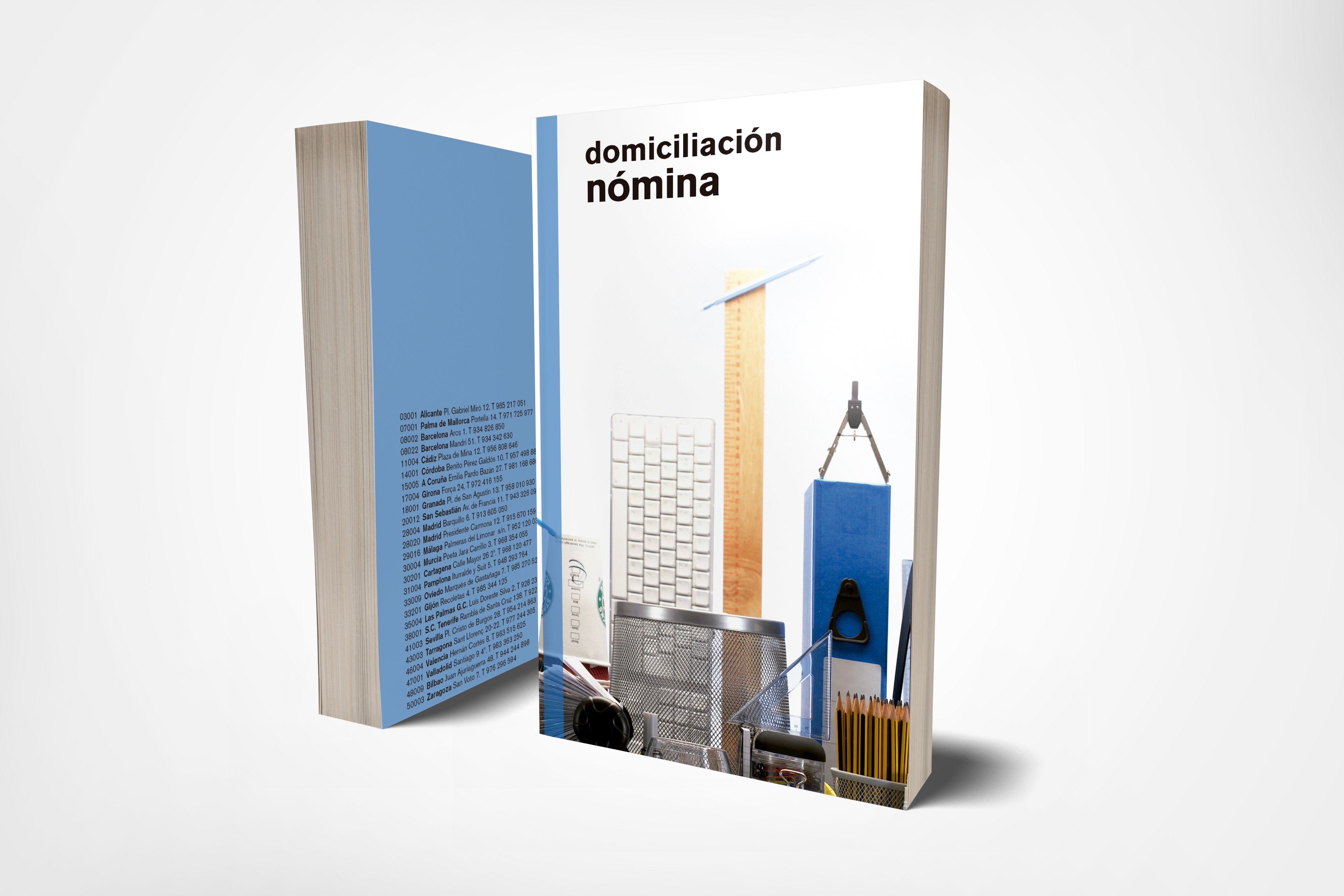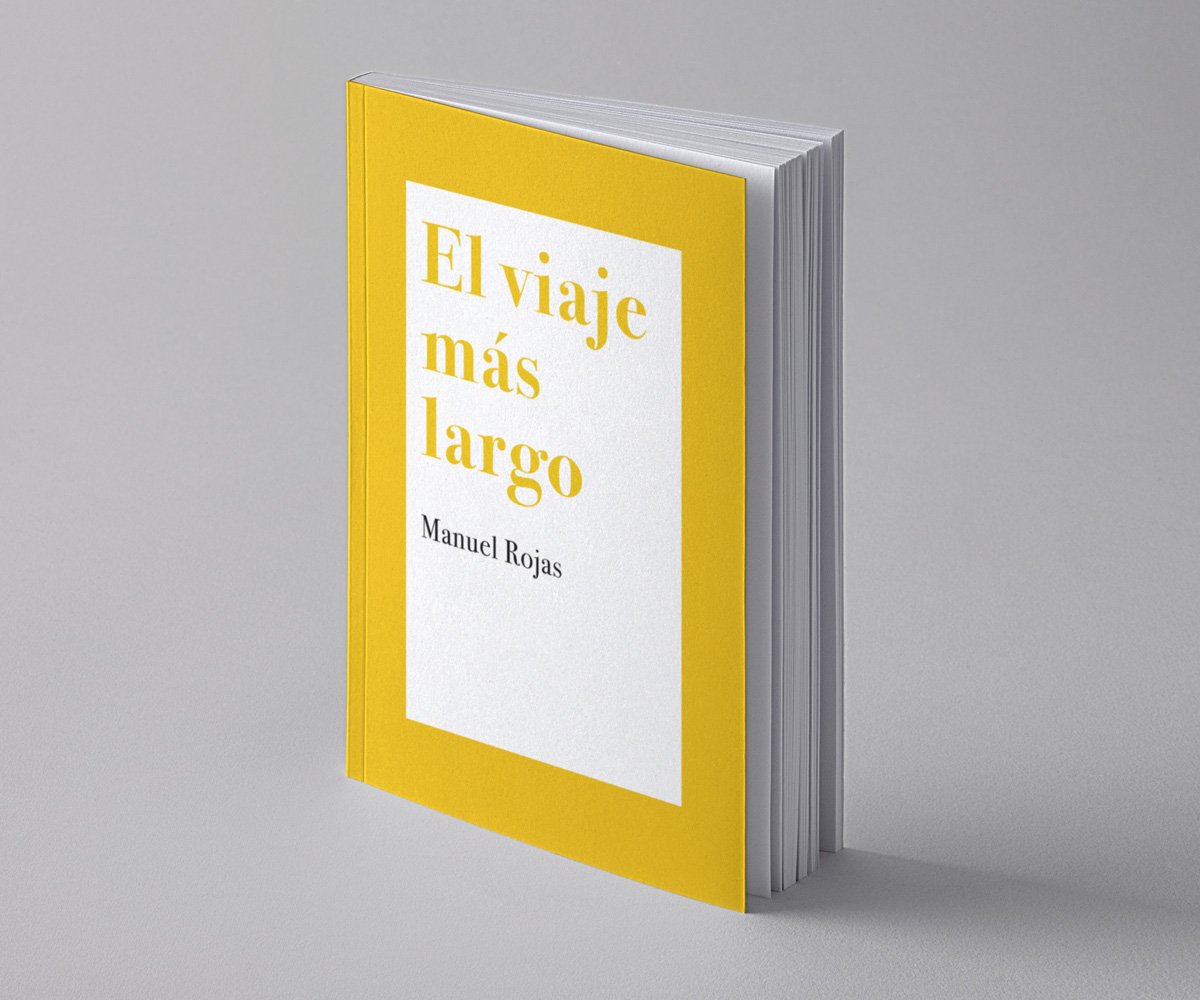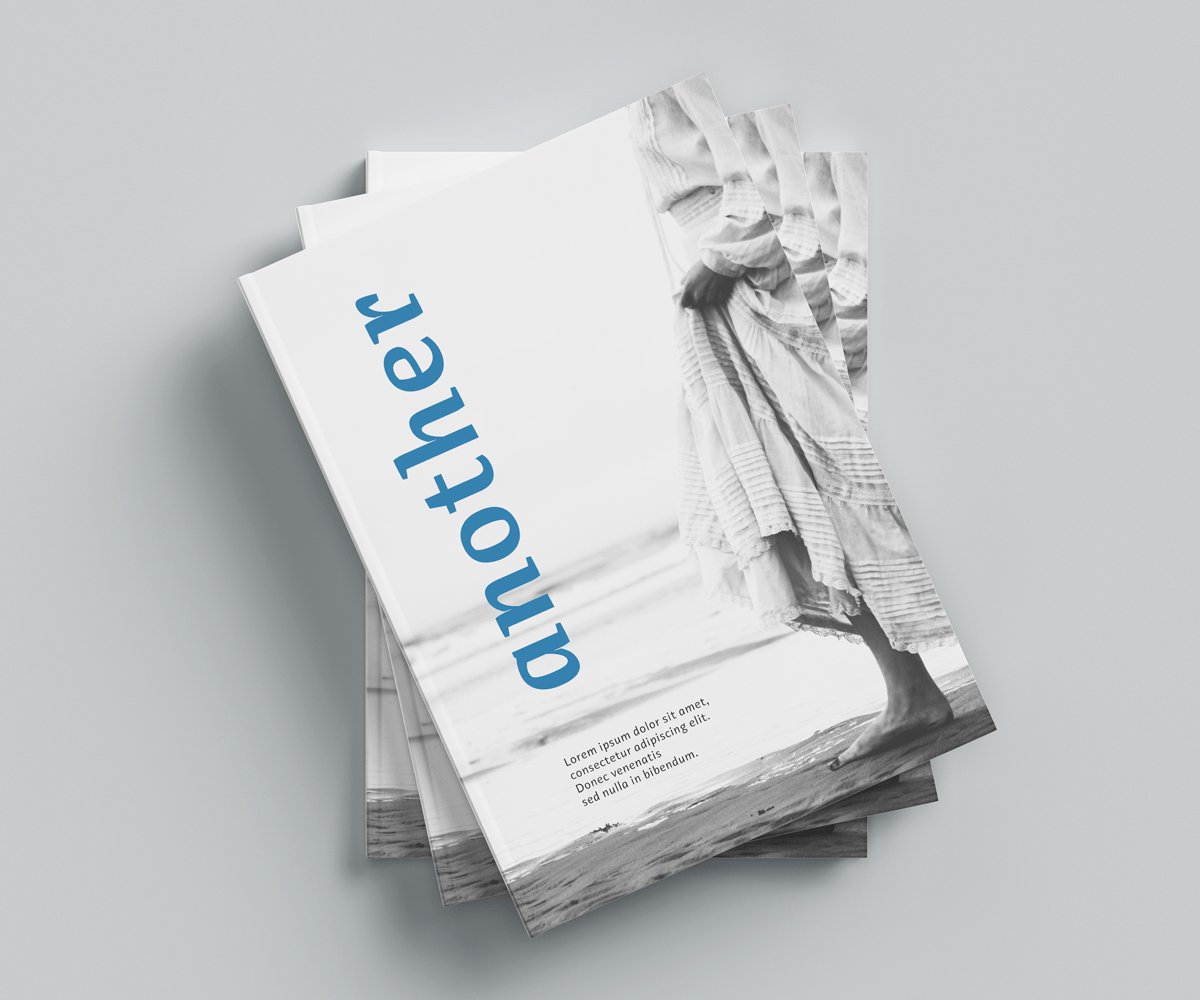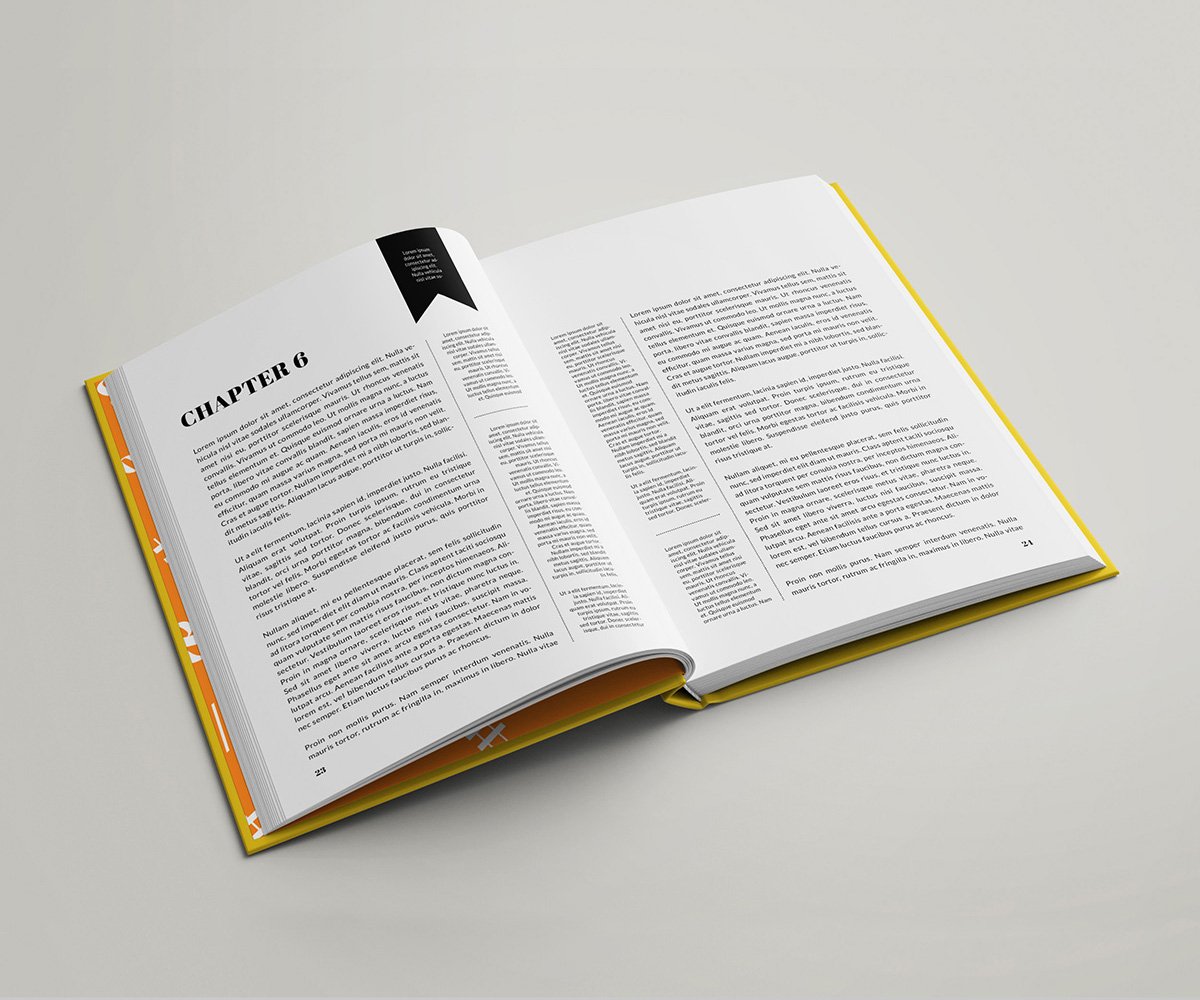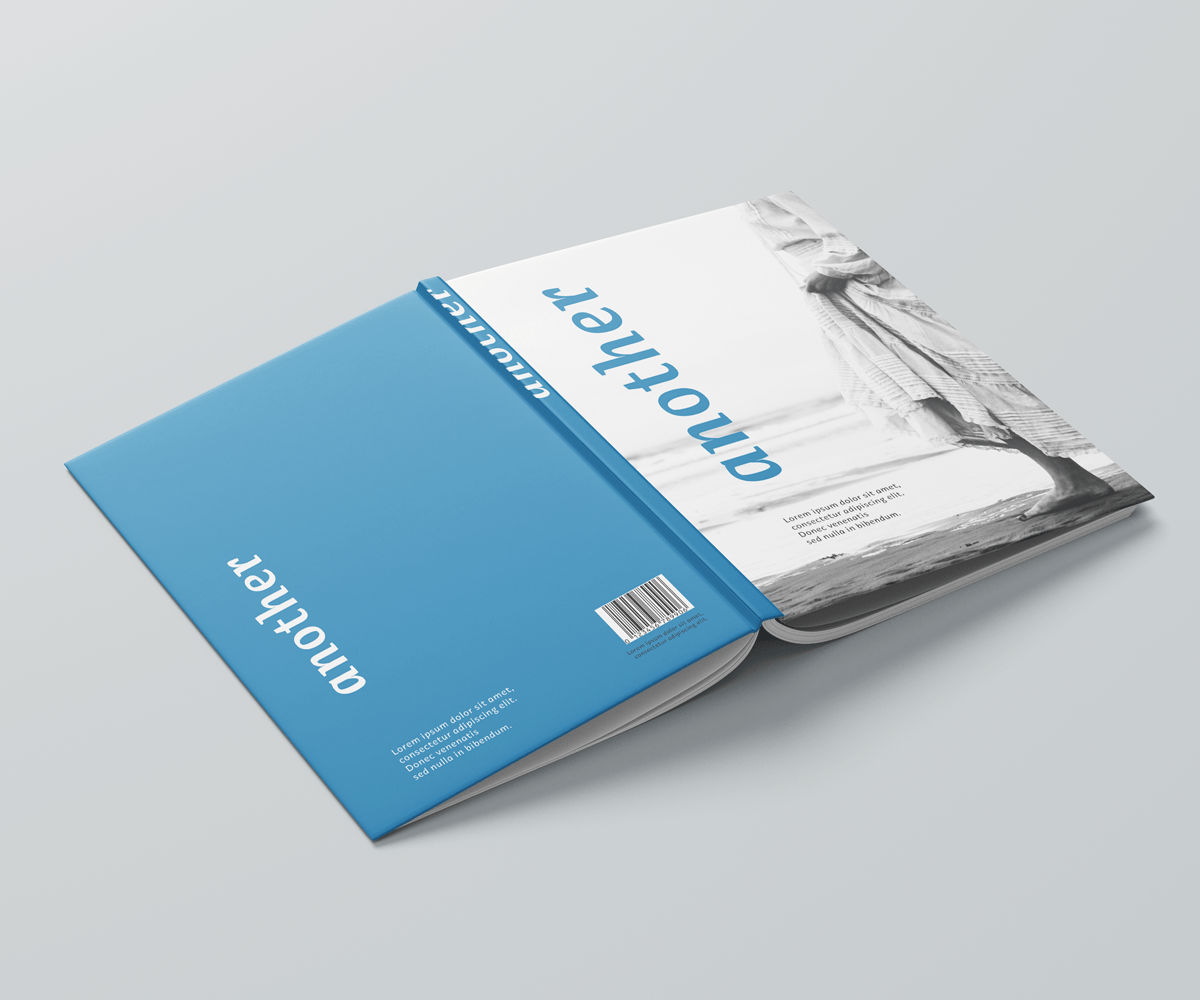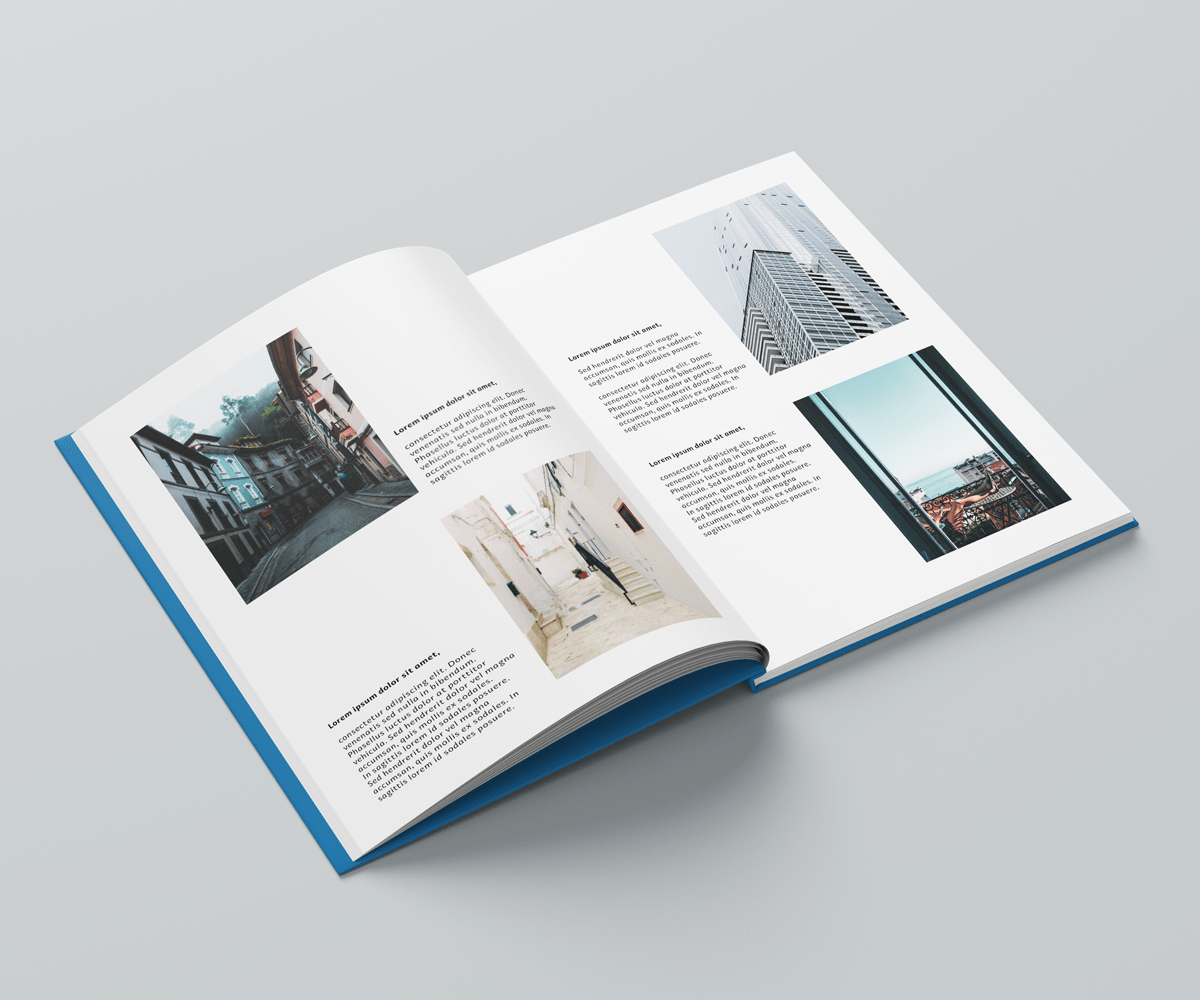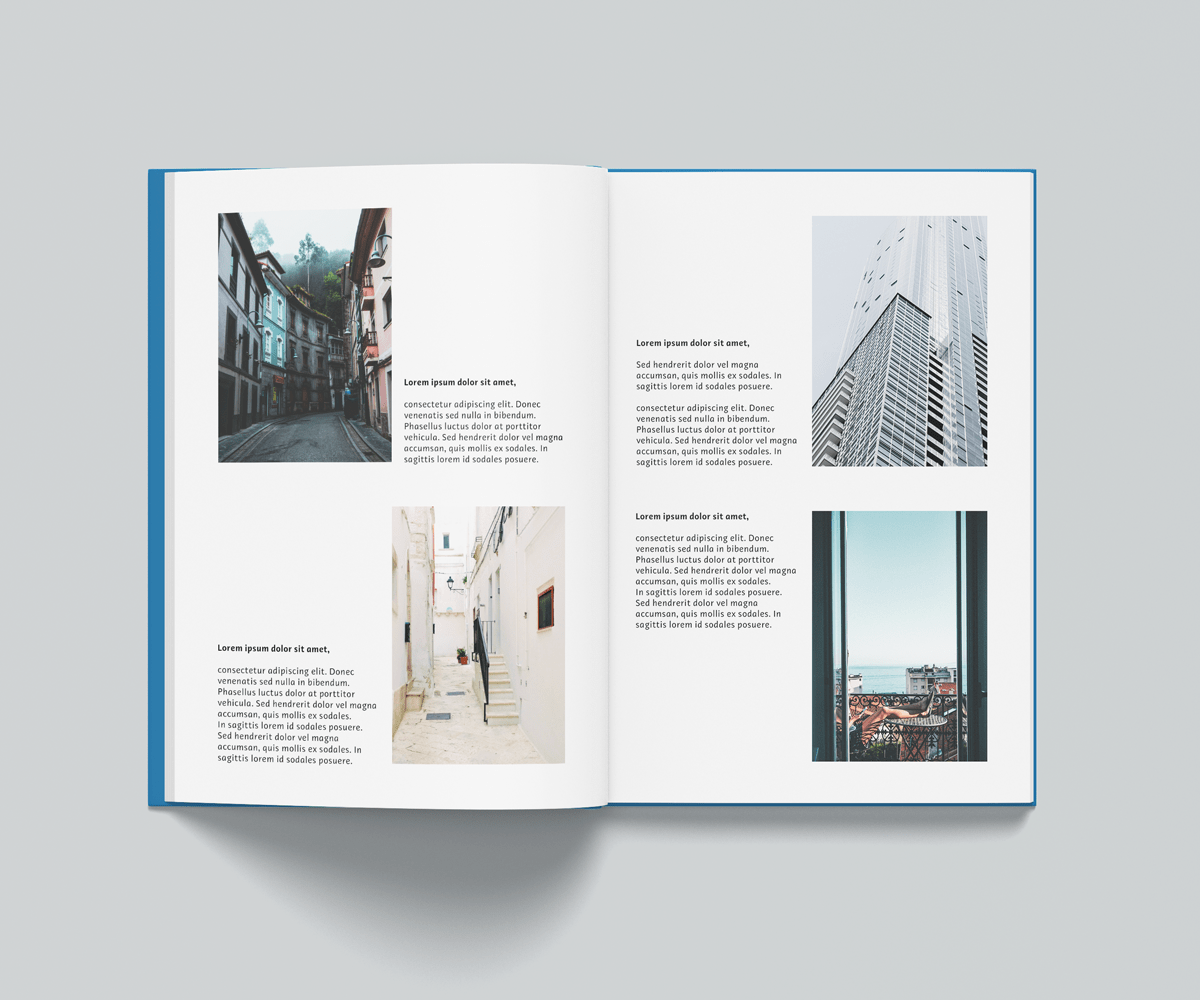 Books
Tell your story in your own words
There's nothing quite like opening a book and getting drawn into the story it tells. The secret to attracting attention, besides engaging content, lies in a perfect finish.
We will be with you every step of the way, from initial design to printing, and we will assist you with selecting the paper and type of binding that are best suited to your goals. You can choose between stapling, rings with a metal spiral, milled and glued binding or sewn binding. And by opting for offset printing, you can get a large number of copies in a short period of time while considerably reducing the cost per unit.
At Sprint Copy, we understand the effort that goes into creating a book, which is why we provide you with cutting-edge technology and the utmost dedication to ensure that your thesis, novel or business book is a dream come true.
Variety of options

Sewn books (soft cover)

Hard cover books

Hard cover children's stories

Cuentos infantiles tapa dura

With and without flaps

Bands
Product details
Types of paper (interior and covers): Coated paper (matte or glossy), offset paper, recycled offset paper, creative paper, graphic cardboard, etc.
Weights: From 90 g to 350 g
Inks: CMYK, Pantone (offset printing only)
Binding: Rustic Milled PUR (Gluing) Wire-O or Spiral, Standard or Omega Staple
Finishes: With Flaps, (whole or half), Laminated (matte, glossy, soft touch, anti-scratch, embossing), Spot UV luxury finish (with and without 3D embossing), stamping, shrink wrapping (individual or more units), packaging, boxing and labelling.
Request a quote
Units and Measurements

Contact information
Contact information
Comments (Add any questions or comments that you have left to clarify)
You may also be interested