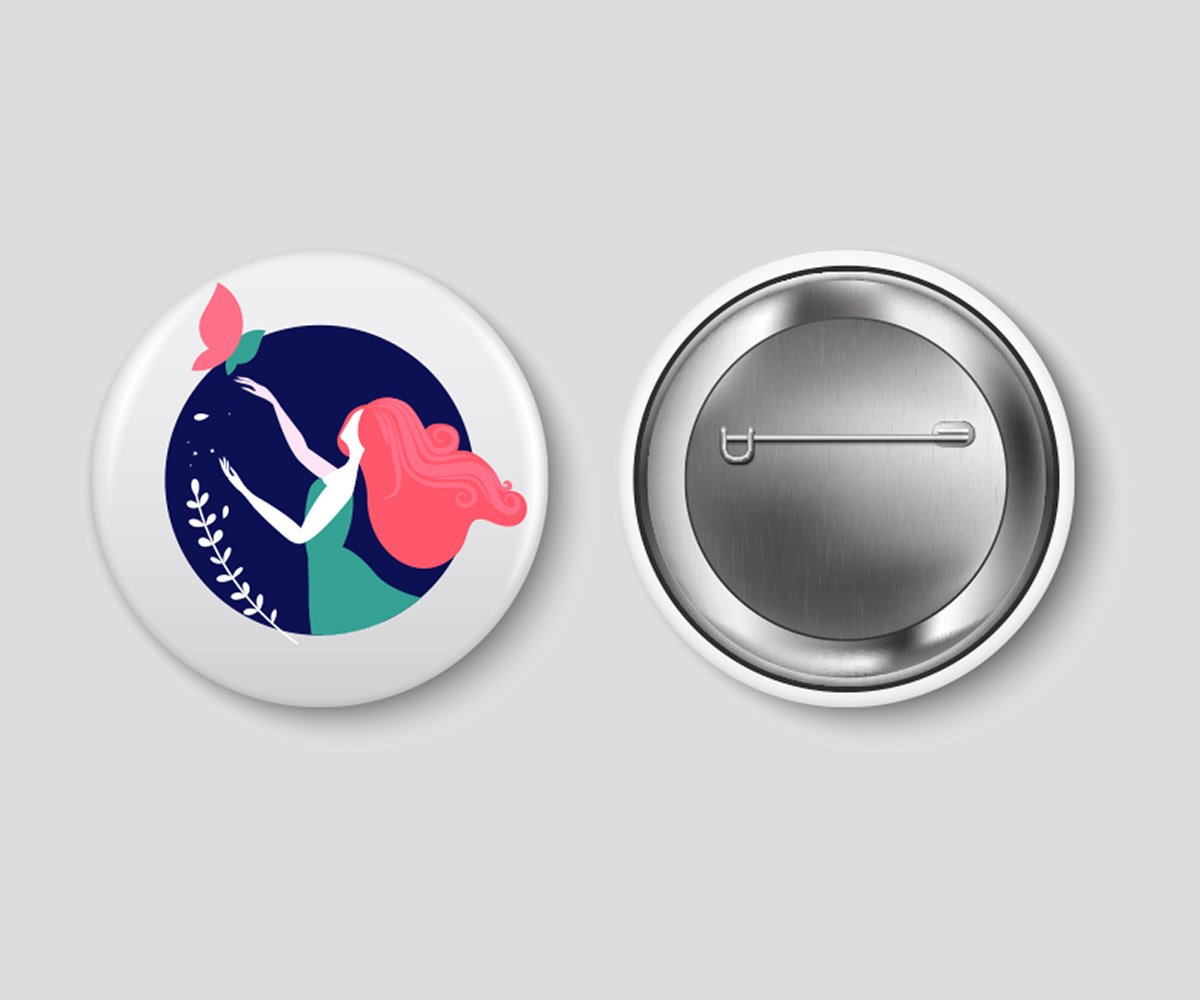 Badges
Bring your brand with you
There are elements that bring distinction, and badges are undoubtedly one of them. This detail can become an emblem of your brand, so why not share them with clients and employees?
At Sprint Copy we want to be part of your project, so we invite you to create a fully customised product of the highest quality. Add your company's logo or a representative image to the badge, along with the corporate colours. You can also choose between different sizes and models. Thanks to the safety pin or magnet on the back, they will be equally useful on metal surfaces and clothing.
We ensure quick work with the utmost care right from the start. The final product will be worth showing off at any opportunity. Are you ready to stand out?
Variety of options

With safety pin

Magnets

Bottle opener
Request a quote
Units and Measurements

Contact information
Contact information
Comments (Add any questions or comments that you have left to clarify)