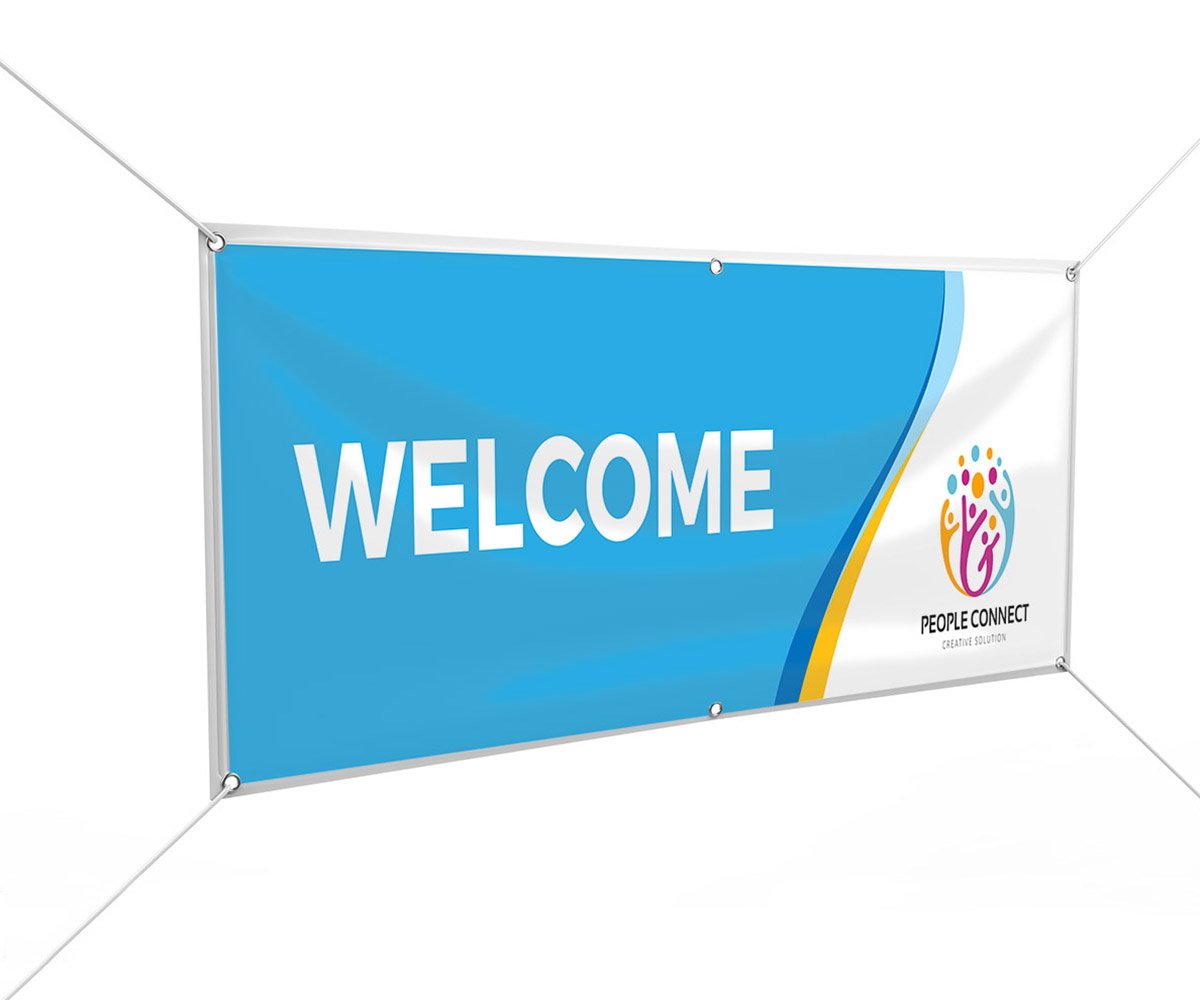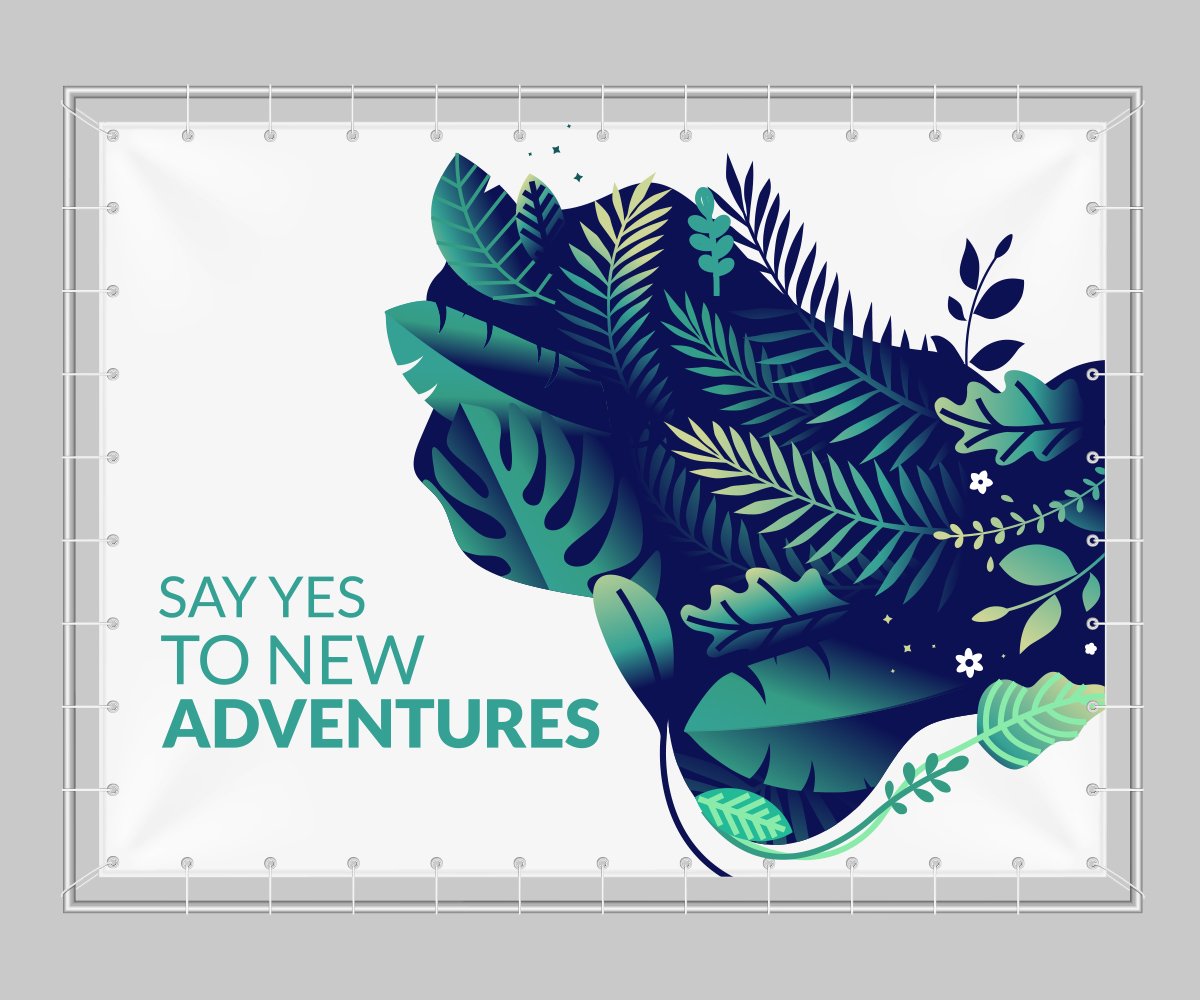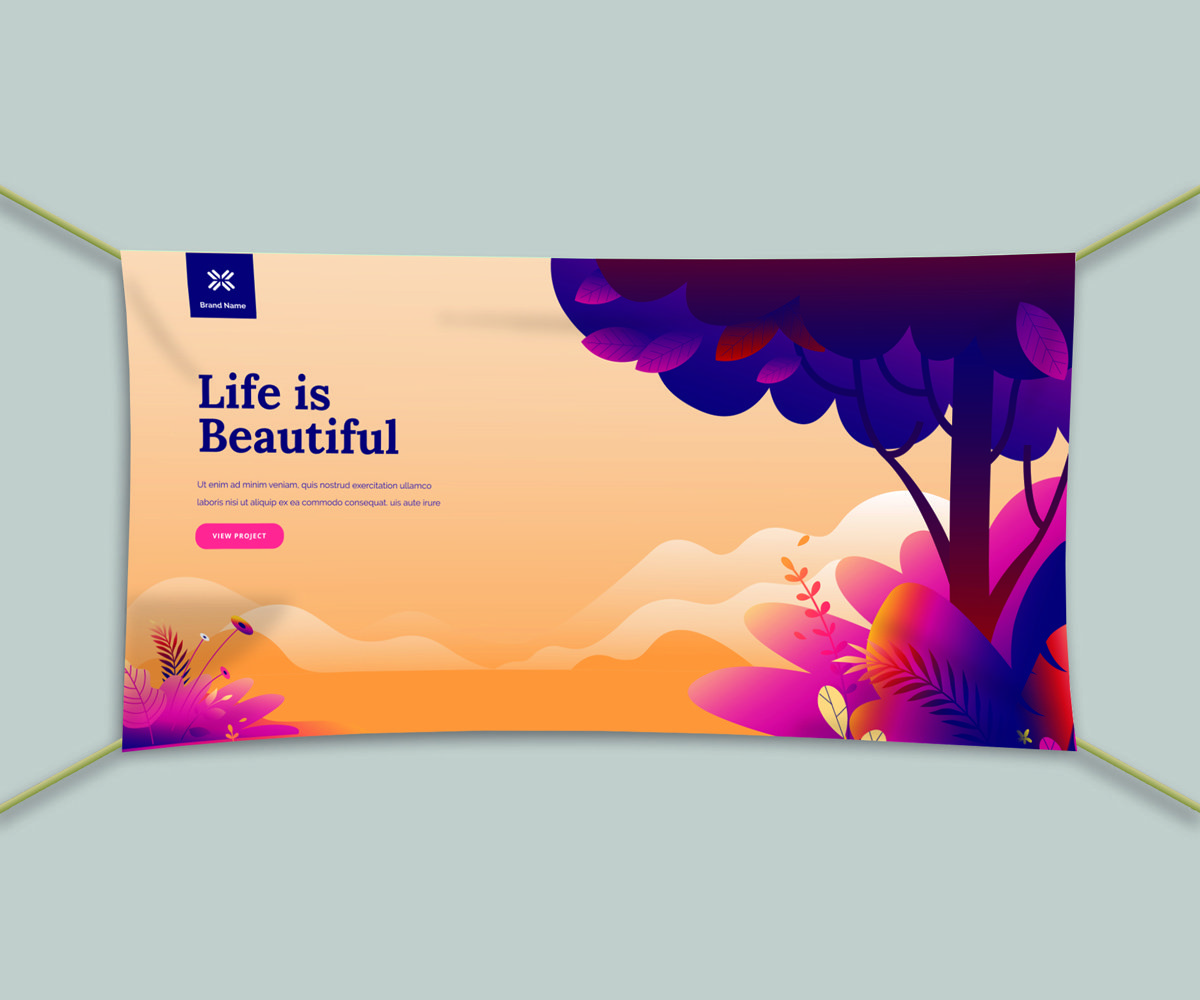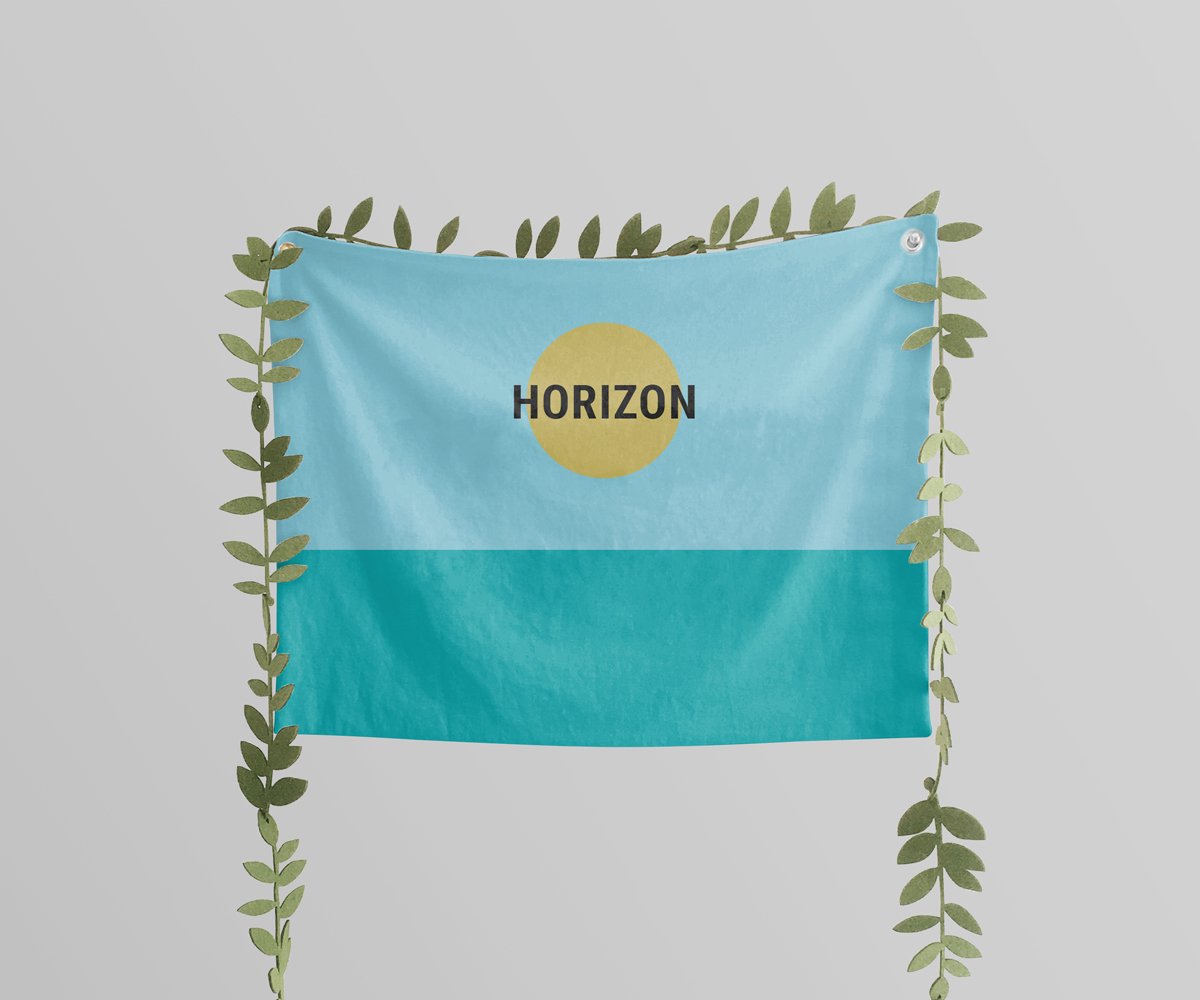 Tarpaulins
Your brand, resistant to everything
When creating a robust and communicative brand image, it is important to think big. So, instead of opting for traditional products for your business, why not create your own tarpaulins
Leave the work to us, our team of professionals will create a reliable product that is resistant to all weather conditions. By choosing a robust material such as PVC, you will get a perfect ally for both outdoor and indoor advertising. Plus, the ease with which it can be cleaned and the strong fixation undoubtedly make it an indispensable resource.
The combination of extensive experience and cutting-edge technology helps us deliver a top-quality service that enables us to work on large surfaces while staying true to the original colours. As always, we guarantee the fastest service and the best price.
Product details
A variety of formats
On a broad range of media
Finishes, preparation, eyelets, die-cutting, etc.
Assembly
Request a quote
Units and Measurements

Details

Contact information
Print
Number of sides to print.
Contact information
Subject
Comments (Add any questions or comments that you have left to clarify)
You may also be interested