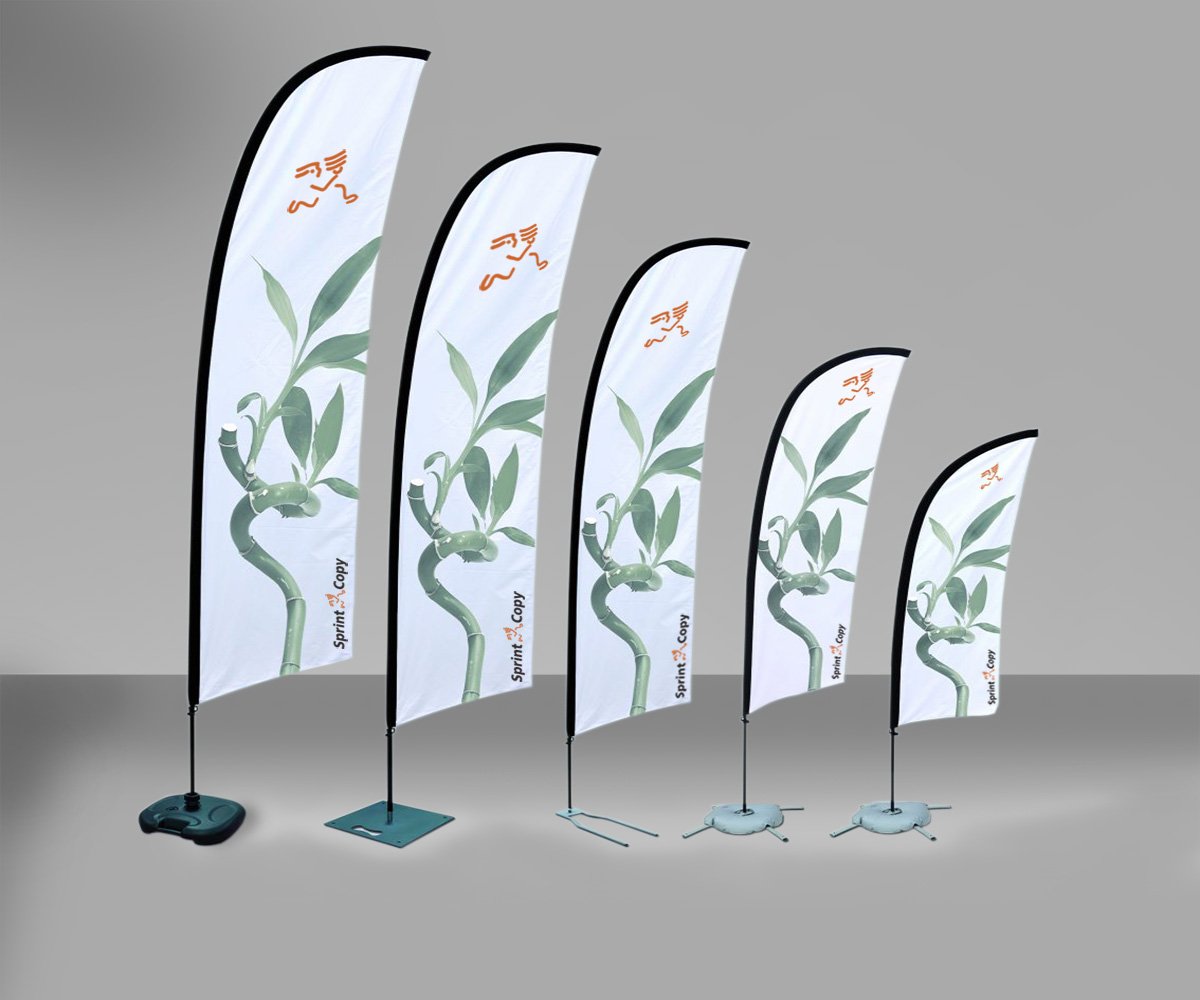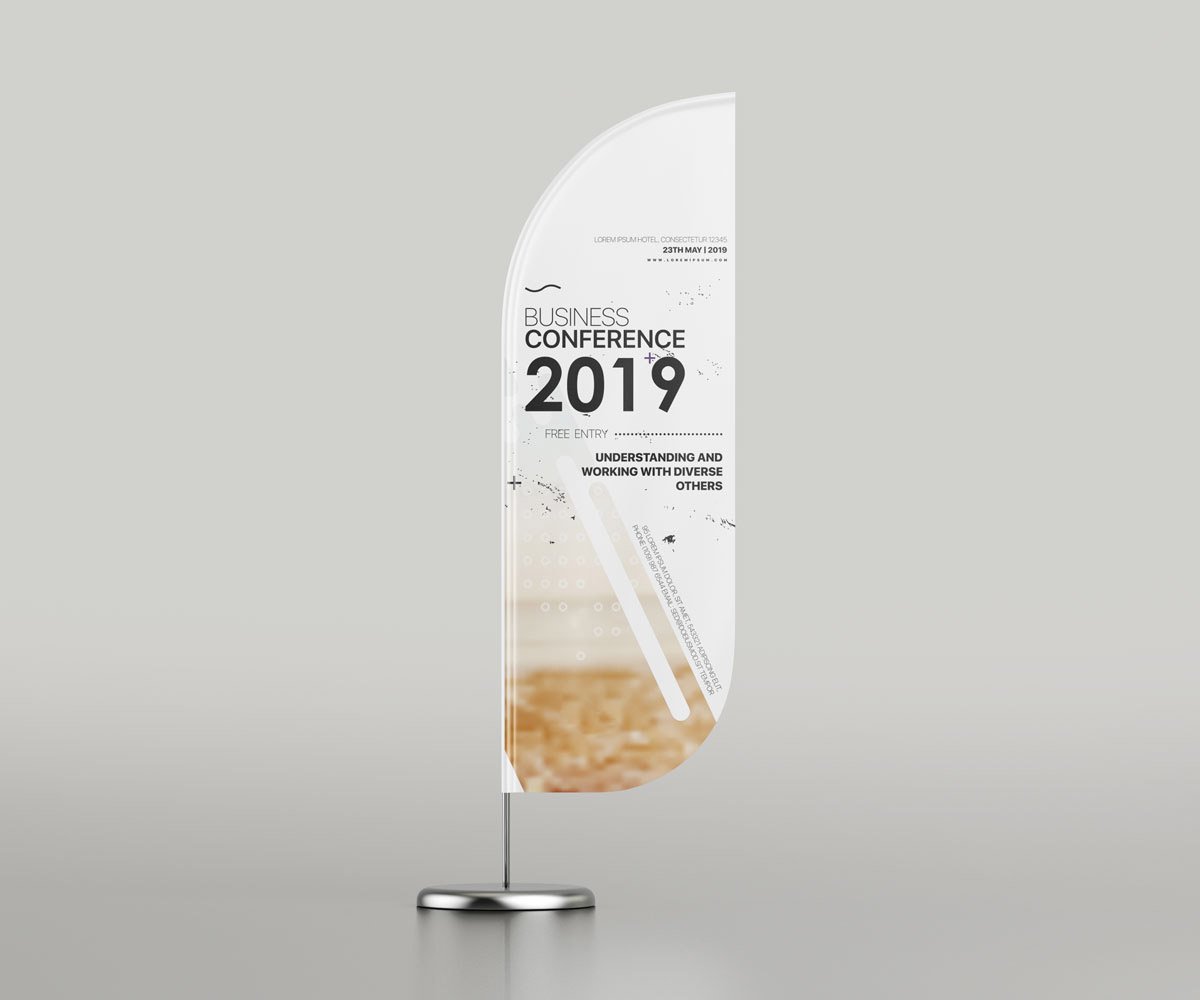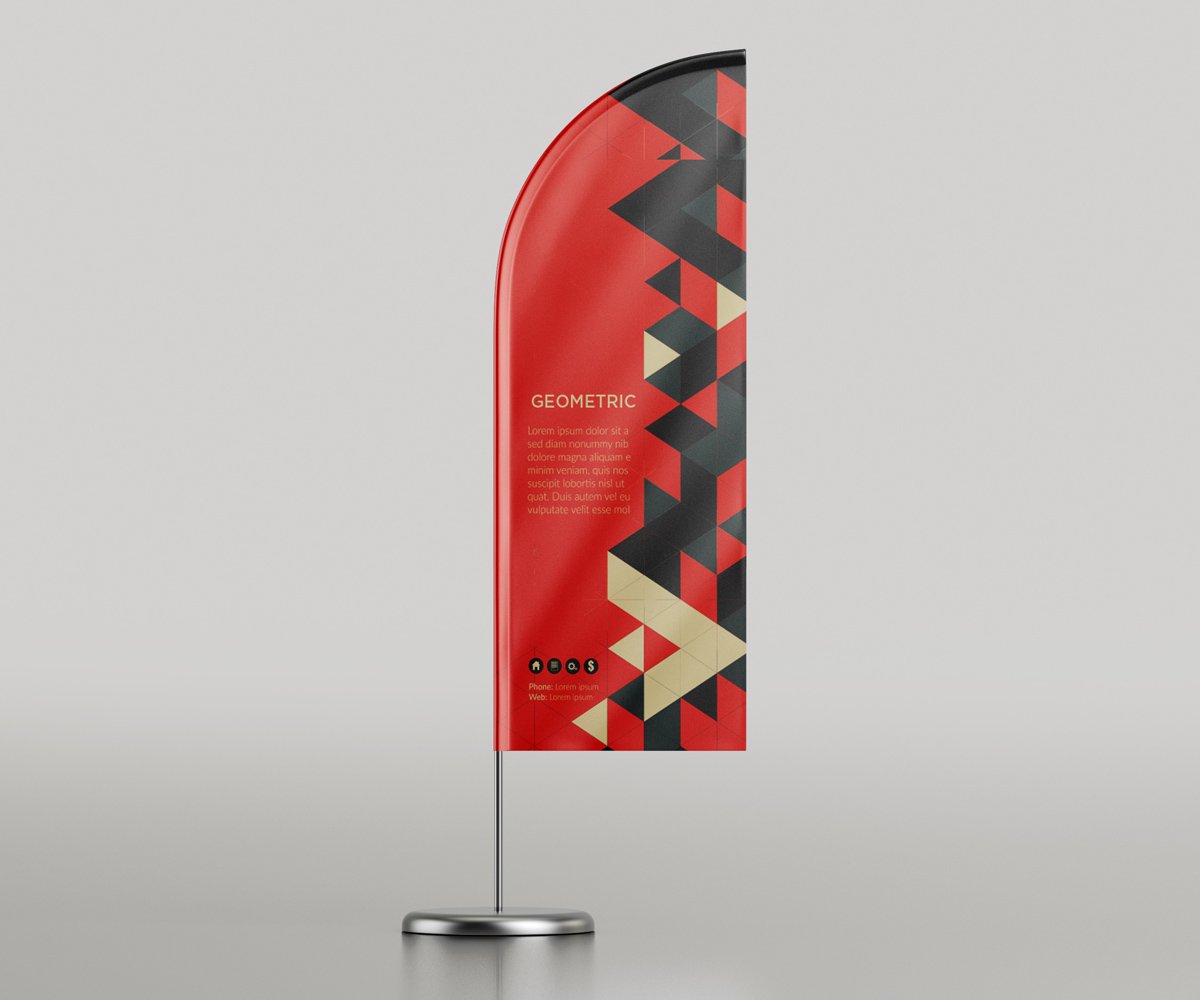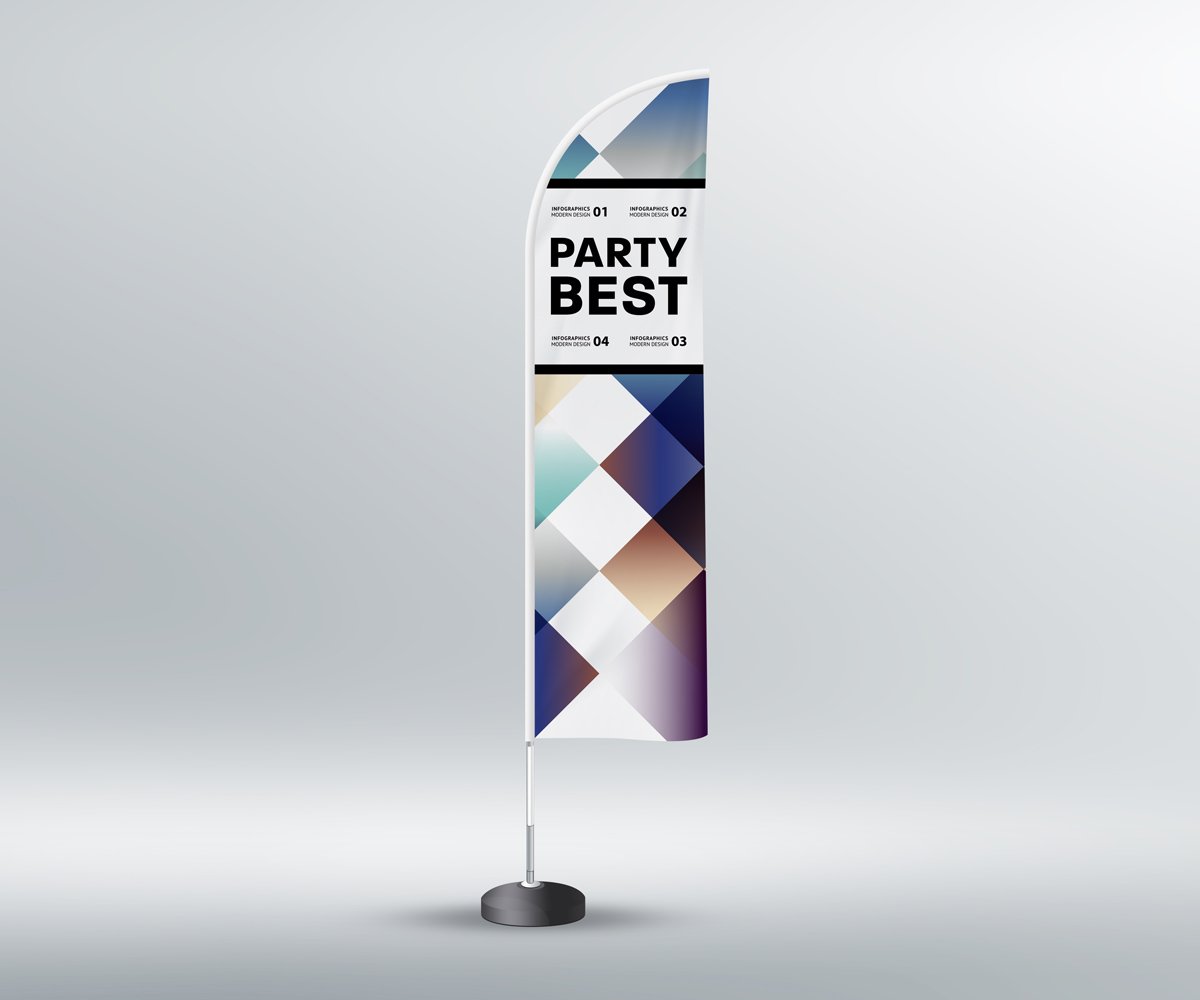 Flags
Stand out from the crowd
If you want to get noticed with your brand, both indoors and out, flags are the perfect solution. When combined with good design, their large size can be the key to standing out from the crowd.
Create this material from scratch and add your logo and corporate colours to set yourself apart and get recognised. Our team of professionals will advise you on choosing the strongest fabric and the best support. The goal? To create an unbeatable product at the best price that will withstand any weather or surface.
The result is sure to be stunning thanks to digital printing, as this system accepts the widest range of supports and allows instant use. Stop thinking about it and bring your project to life.
Product details
Multiple formats and heights
Variety of frames and feet
Request a quote
Units and Measurements

Contact information
Contact information
Comments (Add any questions or comments that you have left to clarify)
You may also be interested