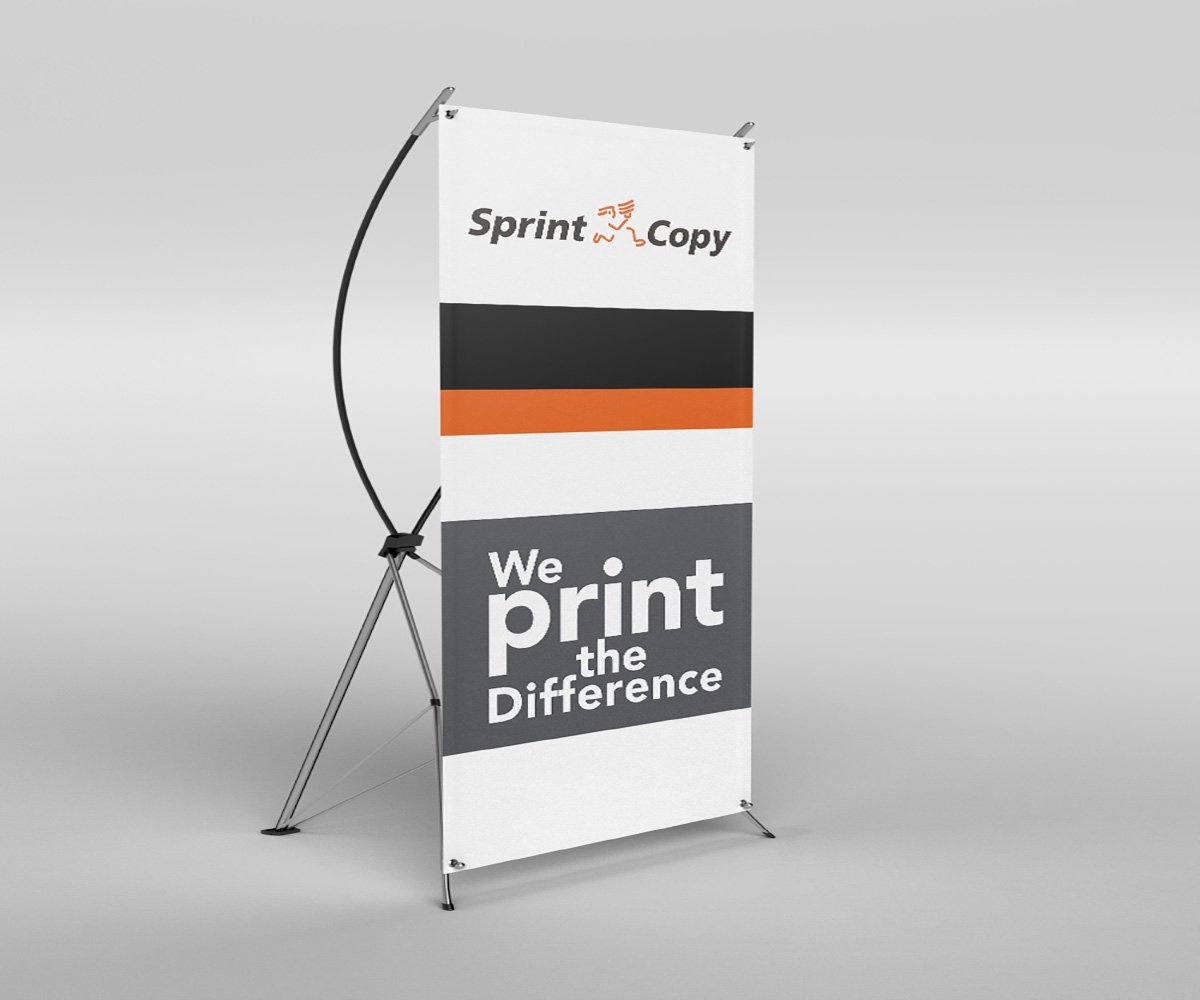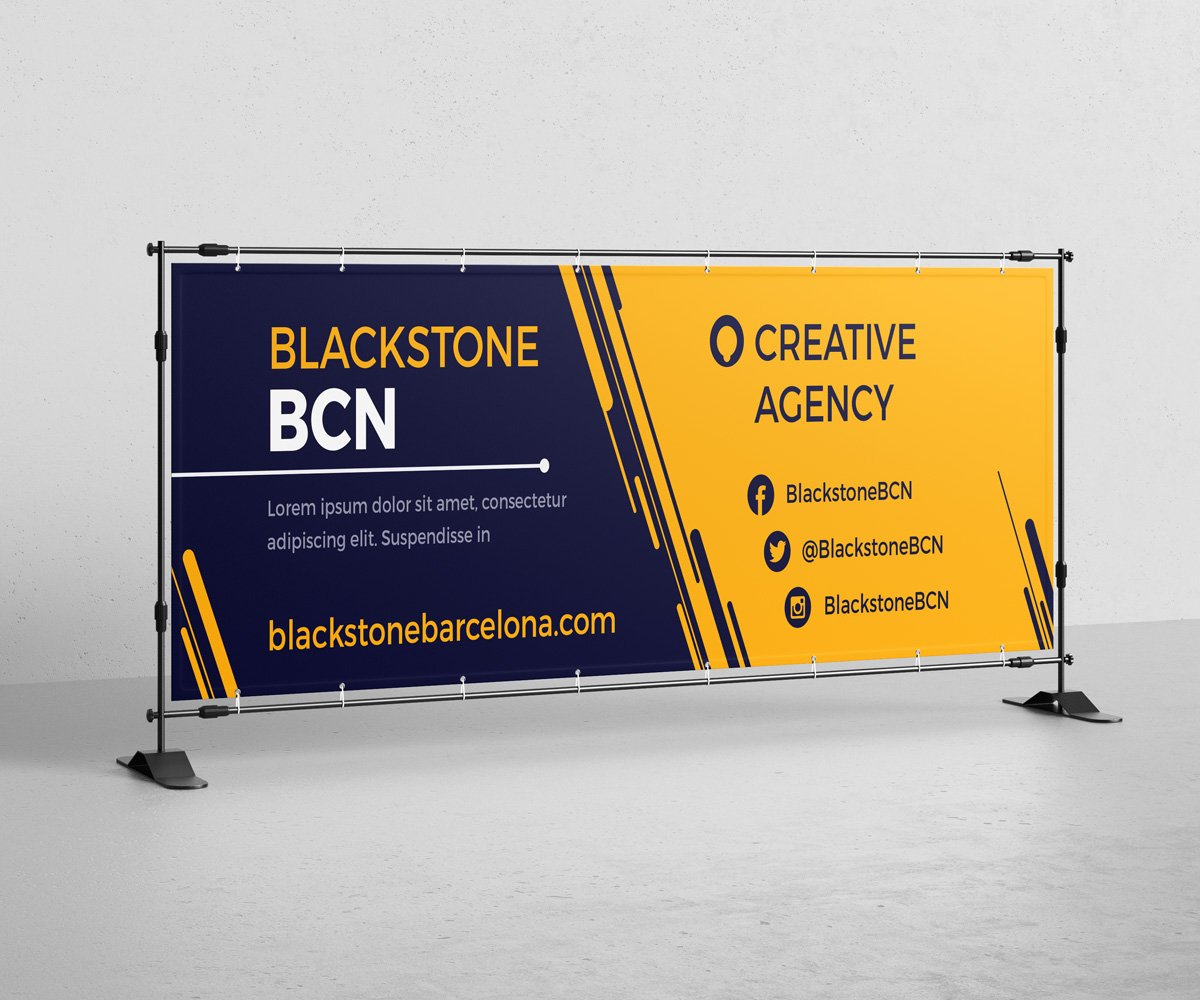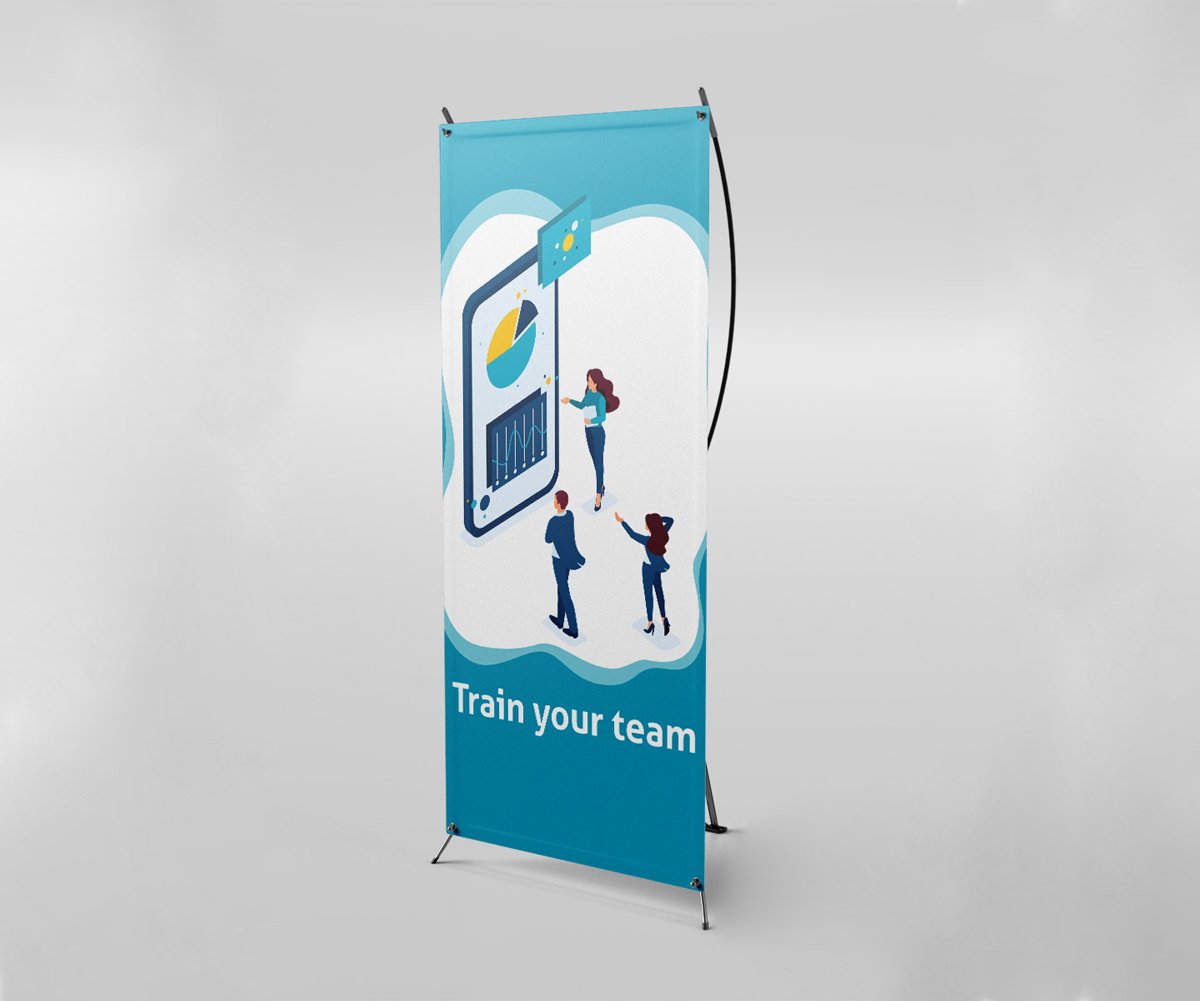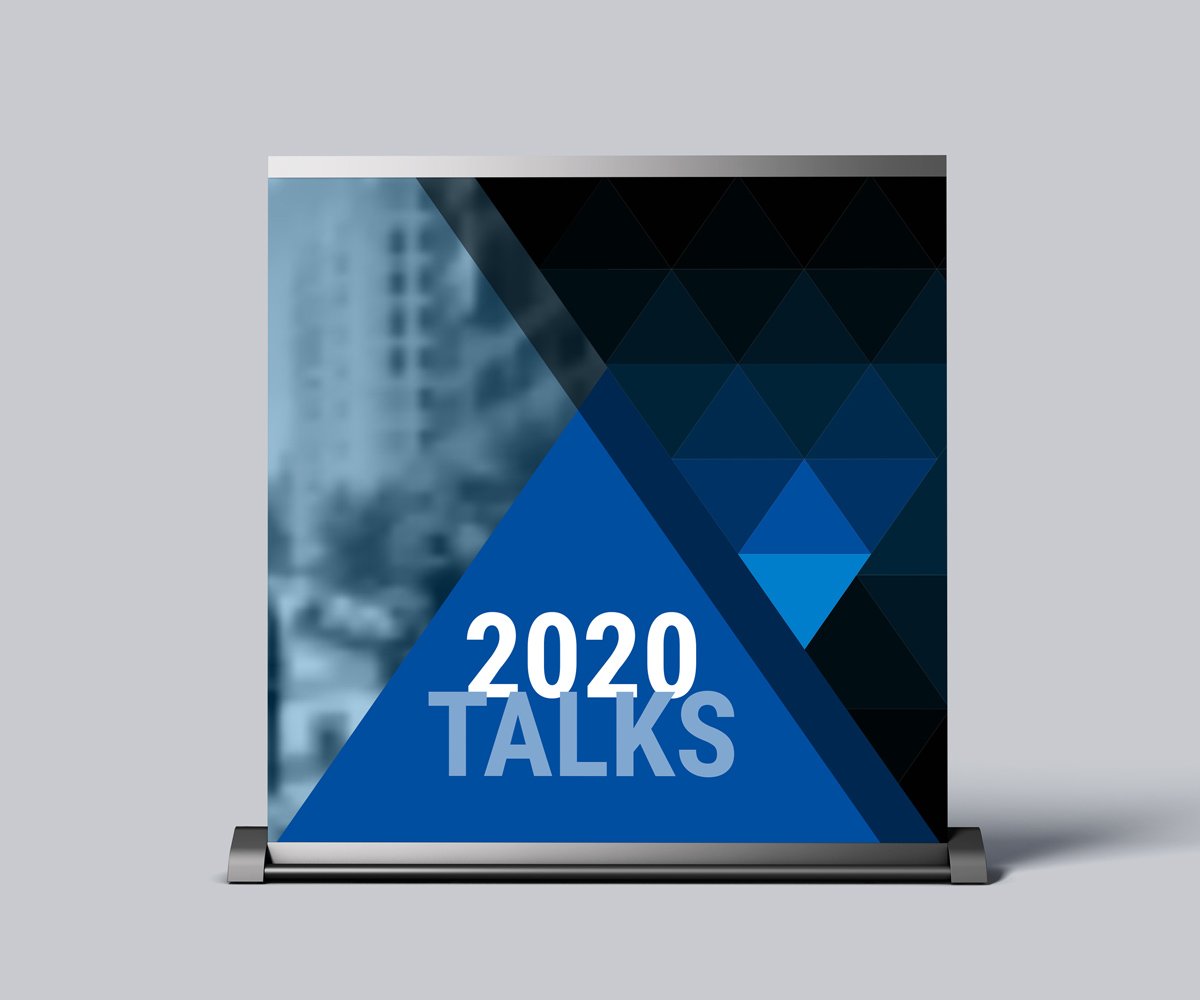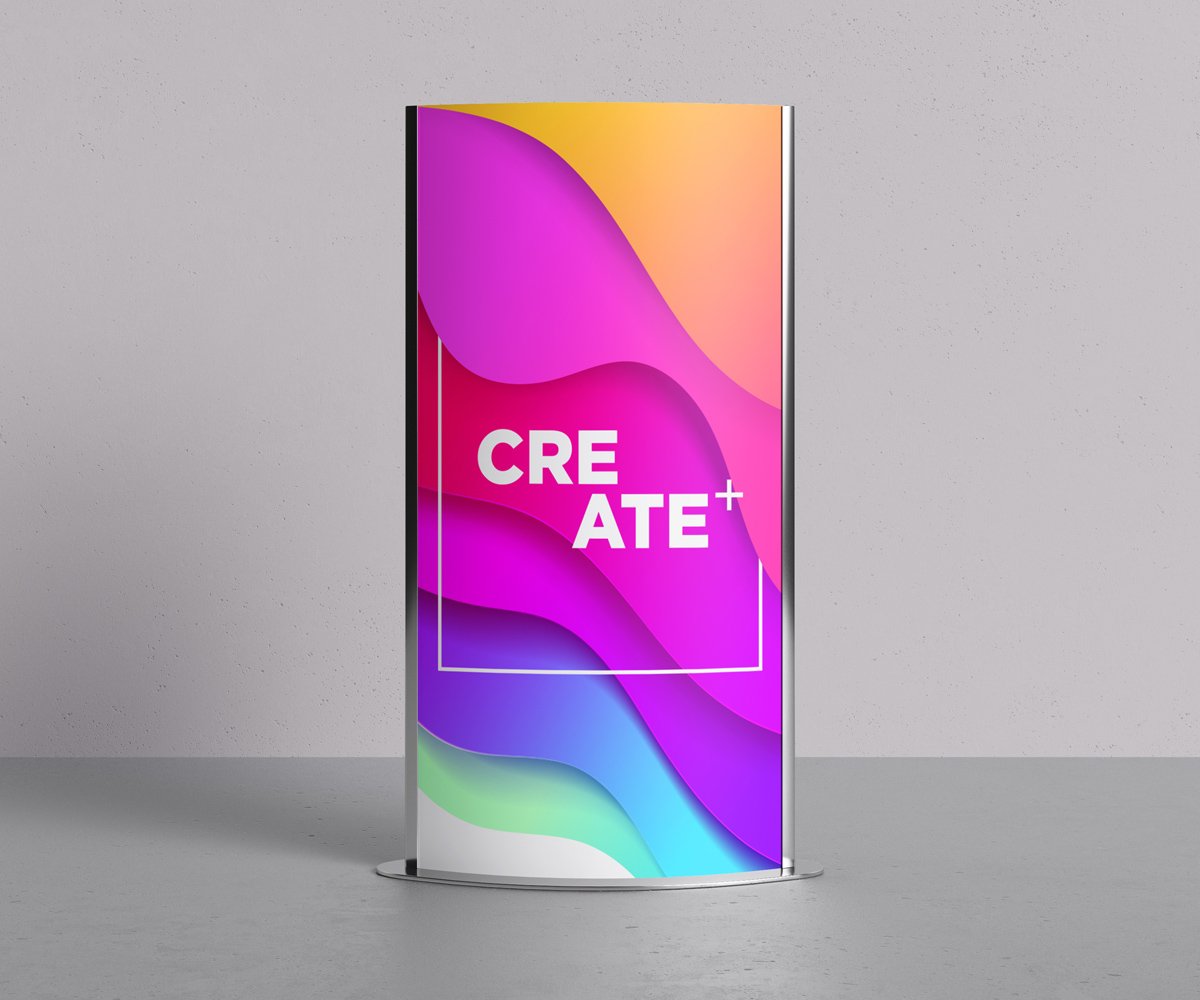 Banners
Gain a promotional advantage
Durability and quality in the same product? When you choose banners you can be certain that your brand will not be overlooked. This product is perfect for developing a promotion that gathers your company's values in one place.
Banners offer many advantages: one of which is their large surface area, perfect for adding as much information as you need. Another is that, thanks to their portability, lightness and durability, you can easily display them anywhere. Without a doubt, banners are one of the best resources for capturing the attention of potential clients.
We will be on hand throughout every step of your project, from the initial idea to the assembly, to deliver a product that meets all your needs at the best price.
Product details
A variety of formats and structures
On a broad range of media
Request a quote
Units and Measurements

Contact information
Contact information
Comments (Add any questions or comments that you have left to clarify)
You may also be interested