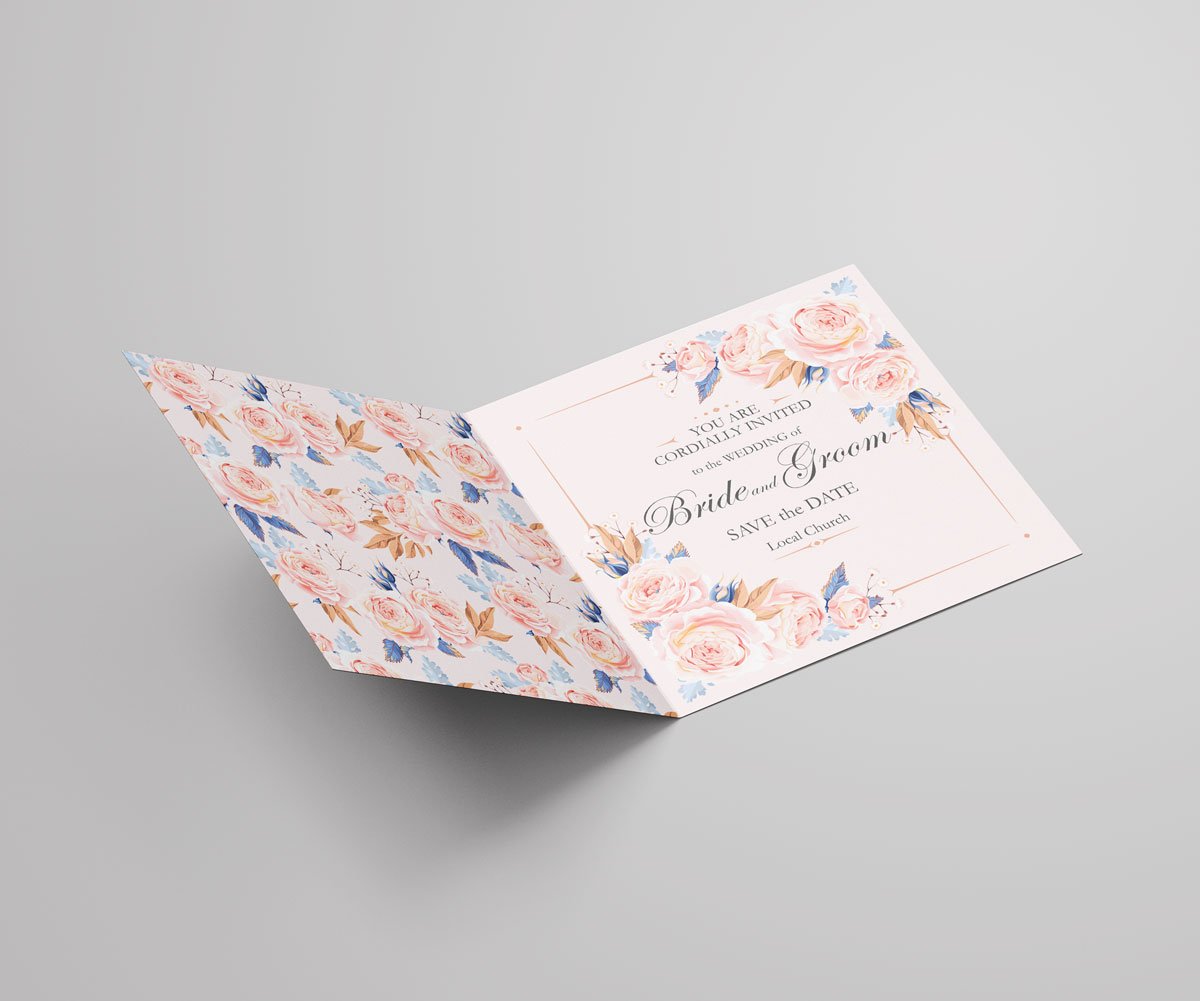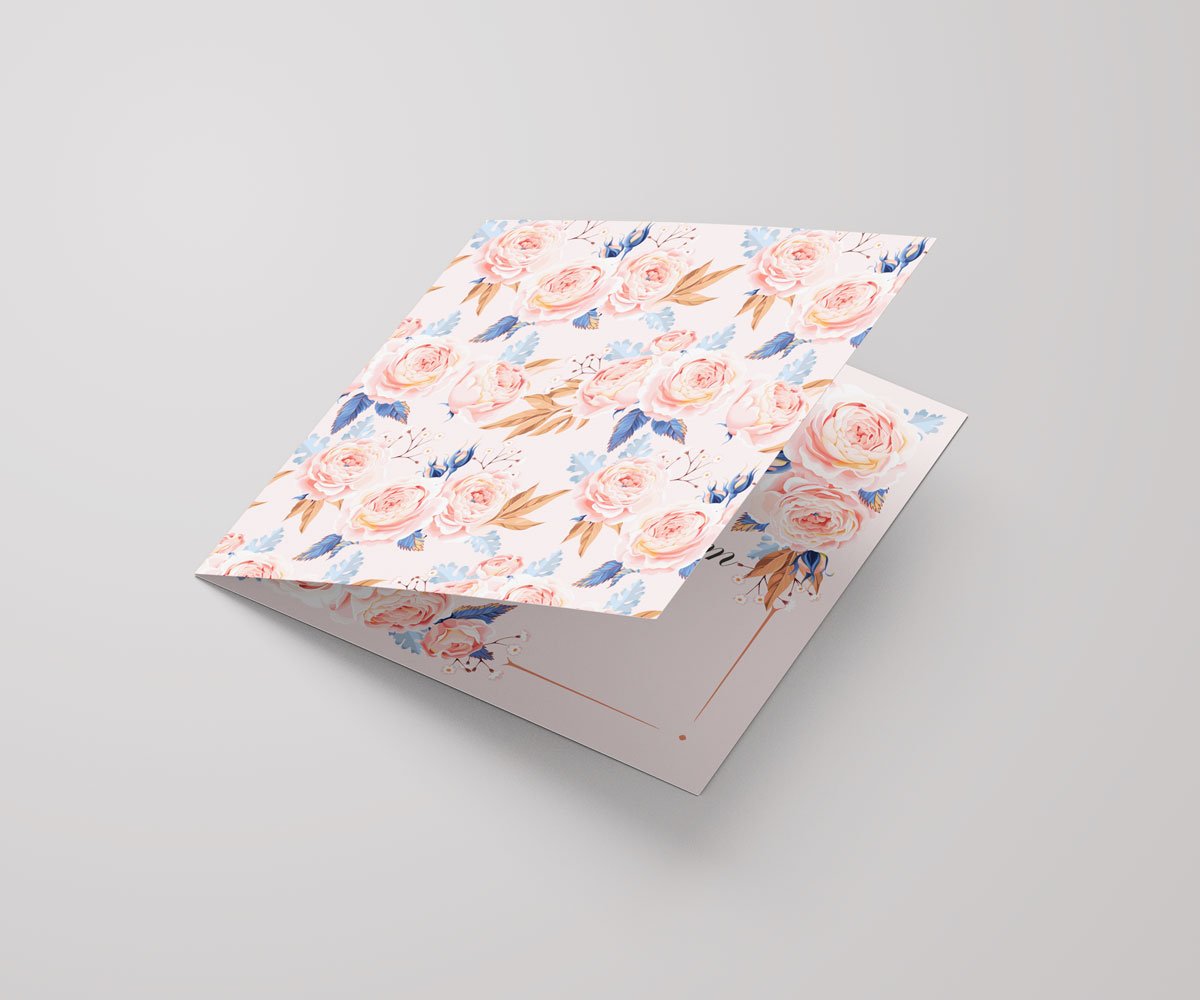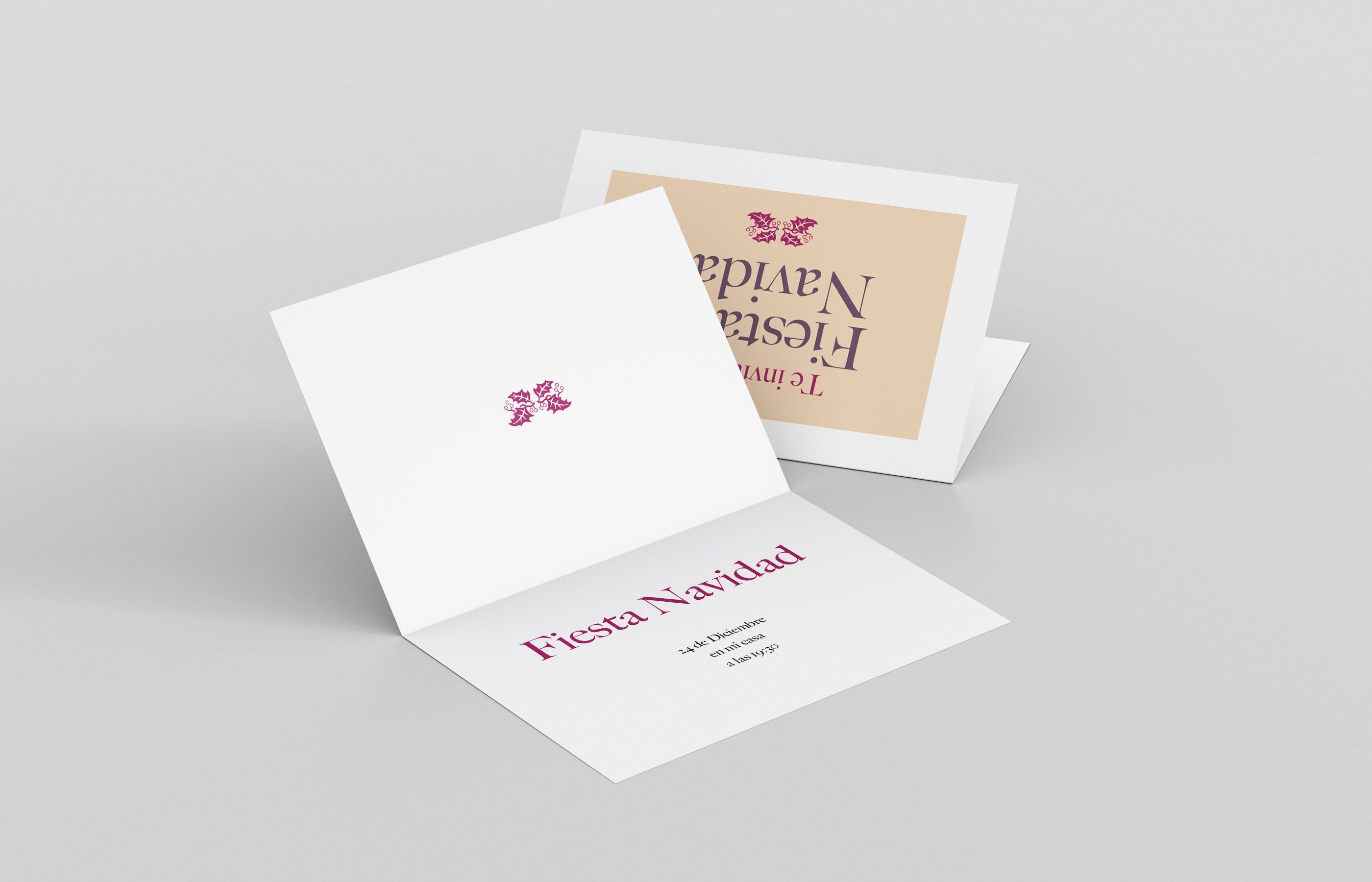 Cards and invitations
Ensure success from the outset
Organising an event certainly takes time and effort, and as the first contact attendees have with a meeting is the invitation, it is important for it to accurately and professionally reflect all the details.
If you need assistance, at Sprint Copy we can help you create a design, whether it's classic or original, and put our experience at your disposal so you can choose the most suitable material. This will allow you to make an informed choice between papers of different thicknesses and textures, colour printing and special finishes that will endow the product with a sense of style and quality.
Thanks to technological advances and our handling and envelope filling service, every invitation can not only be customised, but we can also organise the delivery. This way you won't have to worry about a thing; our expert team guarantees an unbeatable result at the best price.
Product details
Types of paper: Coated paper (matte or glossy), offset paper, recycled offset paper, creative paper, graphic cardboard, etc.
Weights: From 200 g to 350 g
Inks: CMYK, Pantone (offset printing only)
Finishes: Laminated (matte, glossy, soft touch, anti-scratch, embossing), Spot UV luxury finish (with and without 3D embossing), stamping, die-cutting (shaped), shrink wrapping (individual or more units), packaging, boxing and labelling.
Request a quote
Units and Measurements

Contact information
Contact information
Comments (Add any questions or comments that you have left to clarify)
You may also be interested