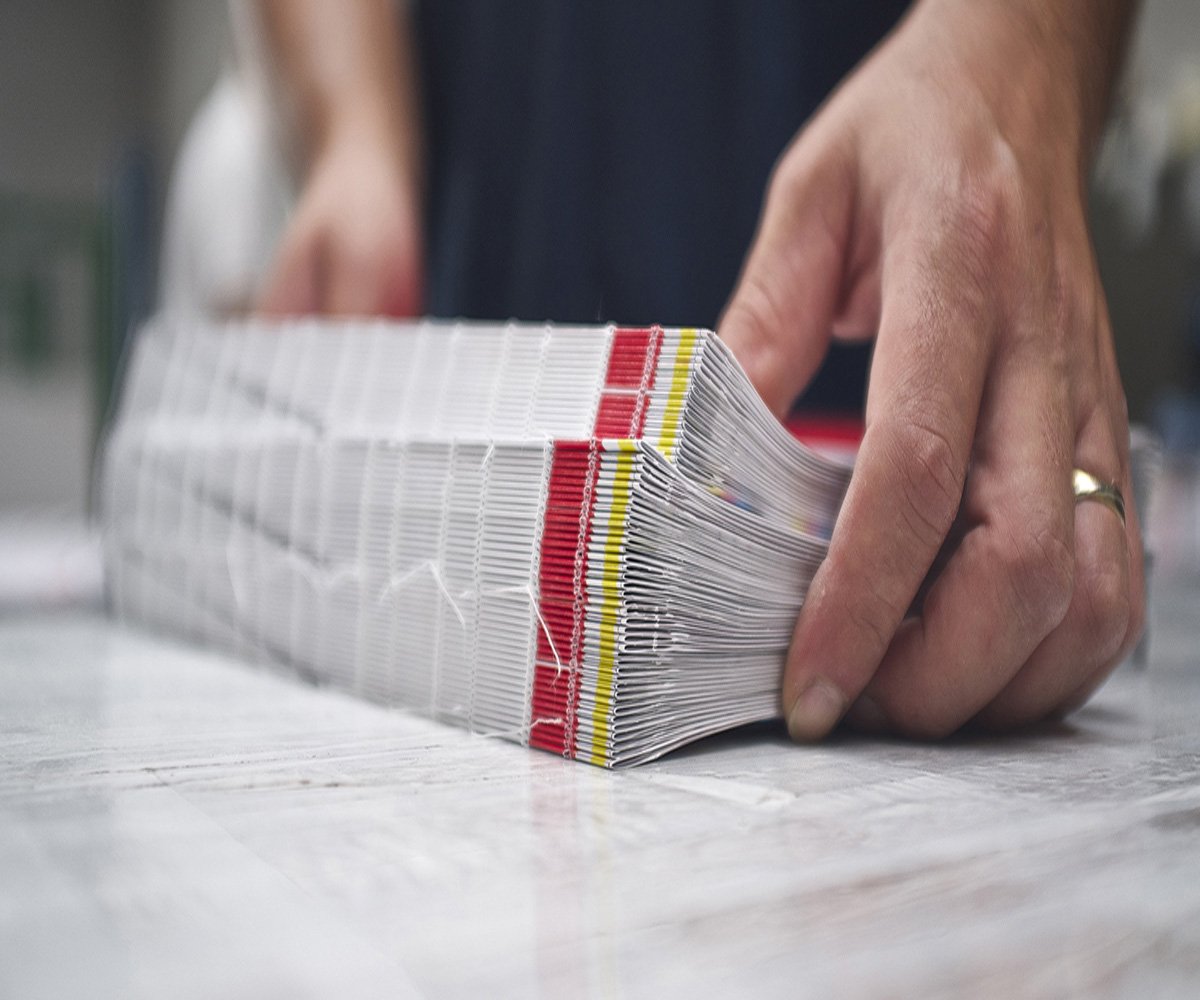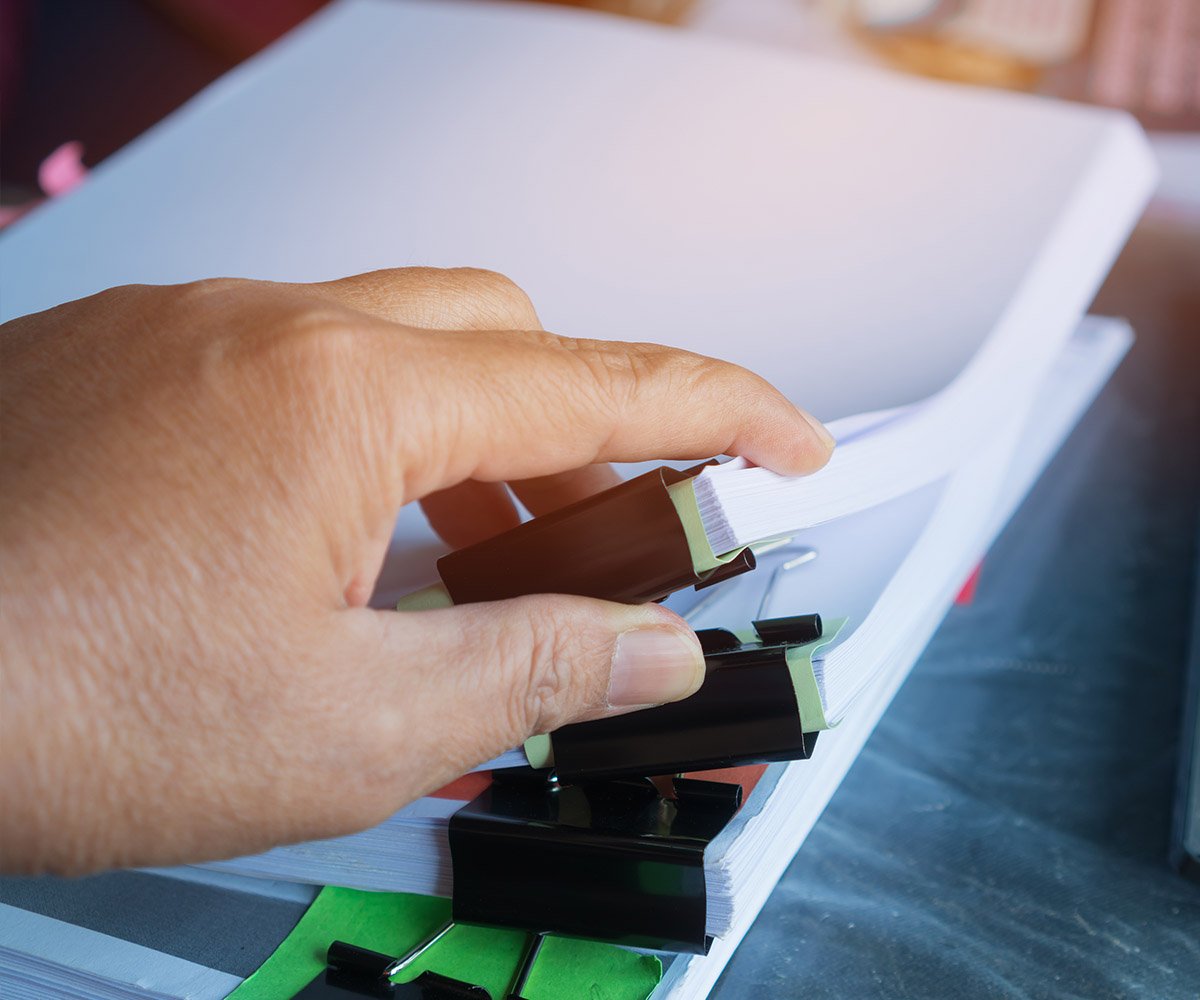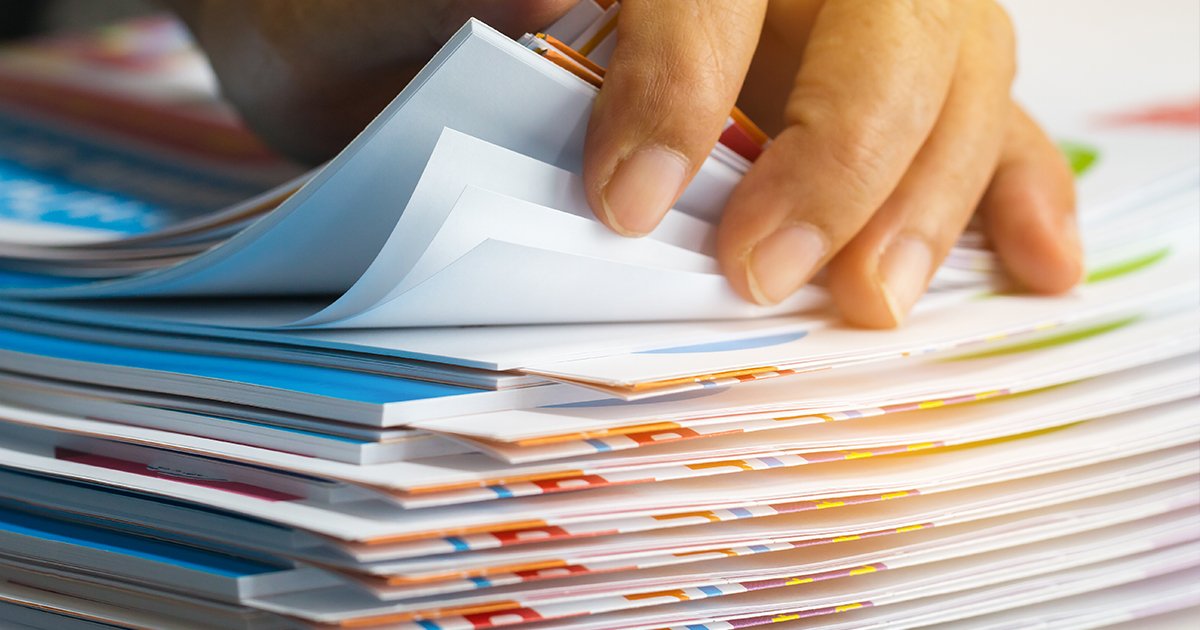 Handling
The best deal for your brand
One of the secrets to a perfect product is proper handling. So, to give your work the treatment it deserves, we recommend a handling service.
At Sprint Copy, we provide a wide range of options for you to choose from, including jointing, folding, perforating, stapling, spiral, Wire-O, PUR rustic and gluing. Your item will receive the best treatment, as it will be in the hands of highly experienced professionals who pay close attention to detail.
We will make your project a reality, so you can showcase your brand with power and clarity.
Variety of options

Split, folded and drilled.

Bound: rustic, PUR milling, sewn, hardcover, wire-o, spiral, staples.

Union screw.

Holed and mounted with spacer.

Elevation and stapling of magazines and catalogs.
Request a quote
Units and Measurements

Contact information
Contact information
Comments (Add any questions or comments that you have left to clarify)
You may also be interested