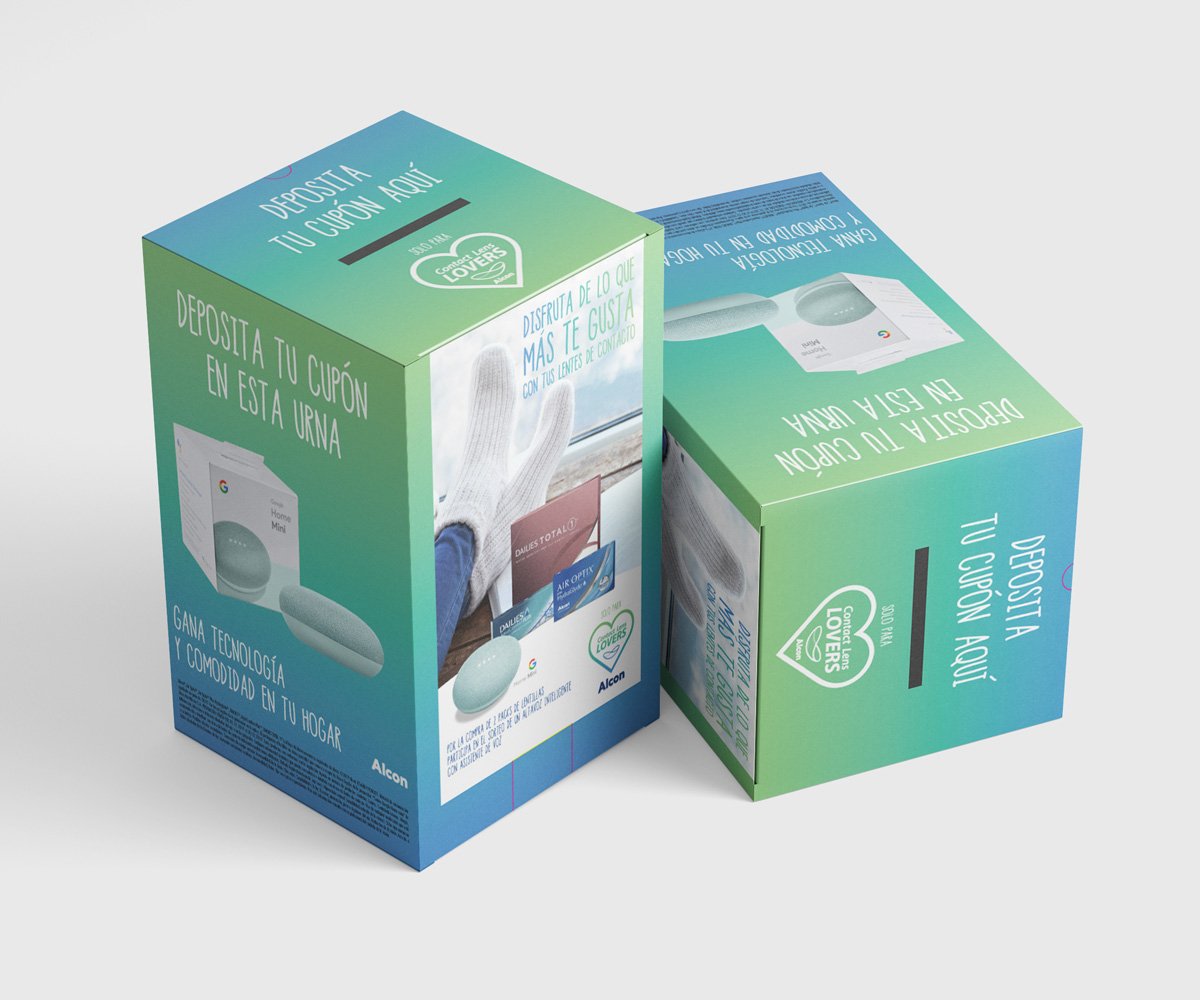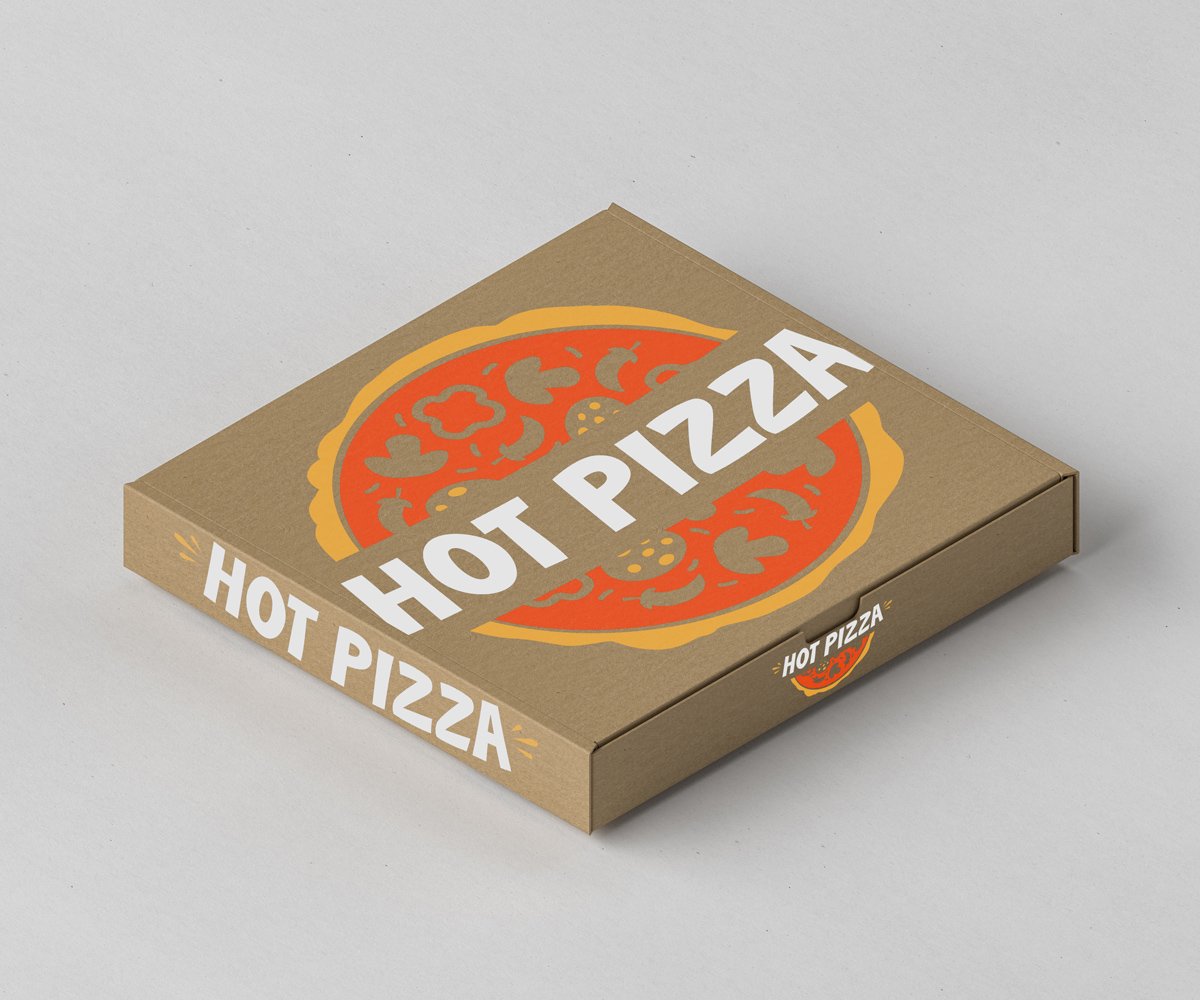 Packaging
Superior presentation, at all times.
The importance of first impressions cannot be underestimated, and all the more so if you are trying to market a product or service. That is why putting together quality packaging is essential for showcasing your products and instantly making an impact.
Select the best materials and designs to create a custom package. You can choose from bags, boxes or self-assembly cartons. The range of shapes, sizes and colours is unlimited, so you can adapt the resource to your needs with the goal being to win over the customer at first sight.
Our goal is to create useful, attractive and quality packaging at the best price. When do we start?
Request a quote
Units and Measurements

Contact information
Contact information
Comments (Add any questions or comments that you have left to clarify)
You may also be interested